Would you like to sell our cheeses?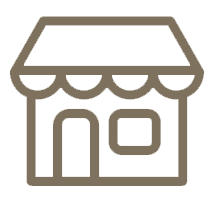 If you run a shop, we have the ideal cheeses for your business. We distribute throughout Catalonia with our own transportation fleet and further afield with our partners. Contact us and we will be glad to help you in any way we can.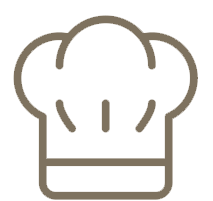 We offer a catalogue of products adapted for restaurants and catering companies to enable you to complement your dishes with the best whey cheeses, cured cheeses and desserts. If you have any enquiries, give us a call and we will be glad to help you!