The people in our team at Montbrú are our top asset. We simply wouldn't be where we are today without them. The commitment and enthusiasm shown day in day out by everyone involved in the cheese company, from farmers to production workers and office staff, are what bind us together.

A million thanks.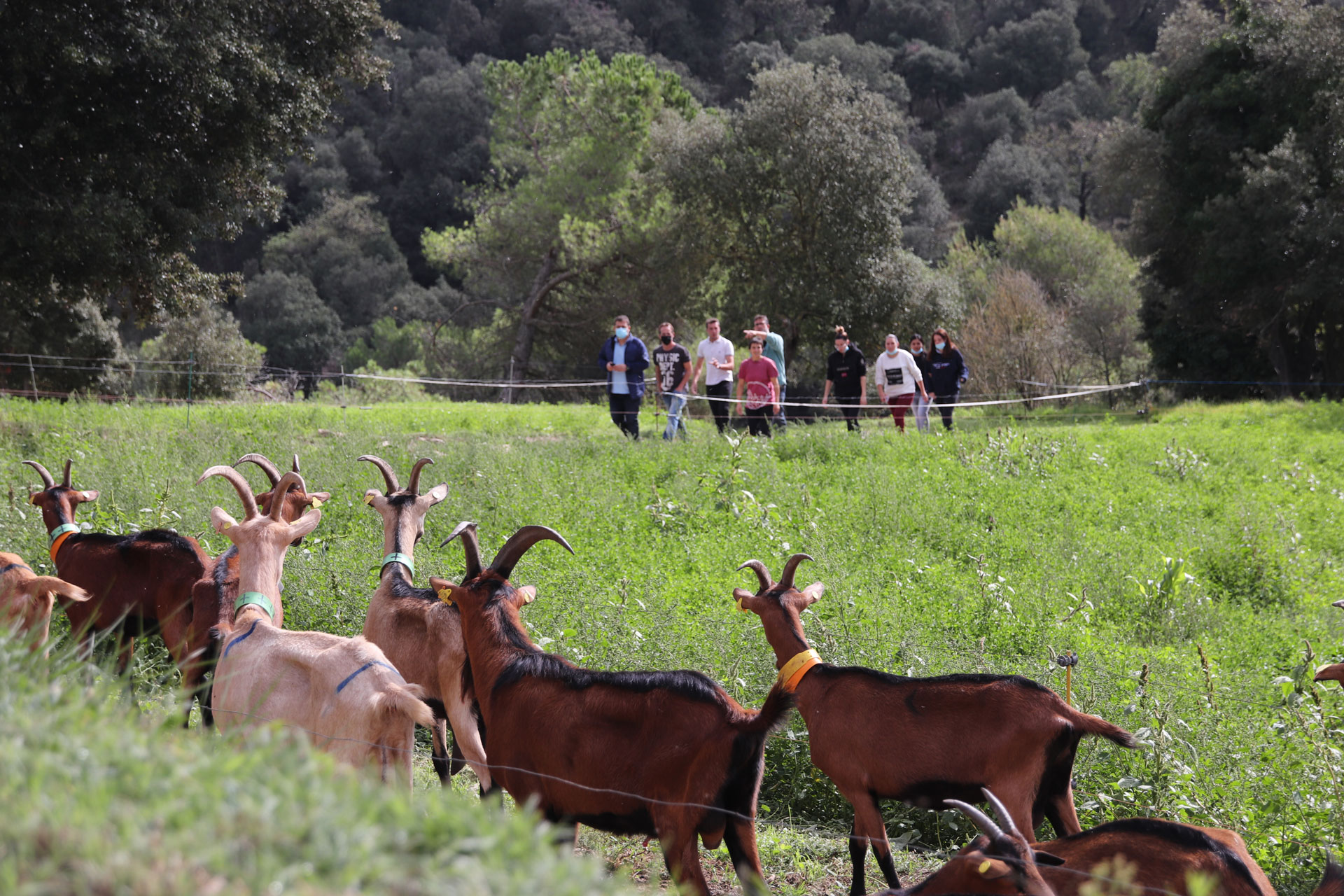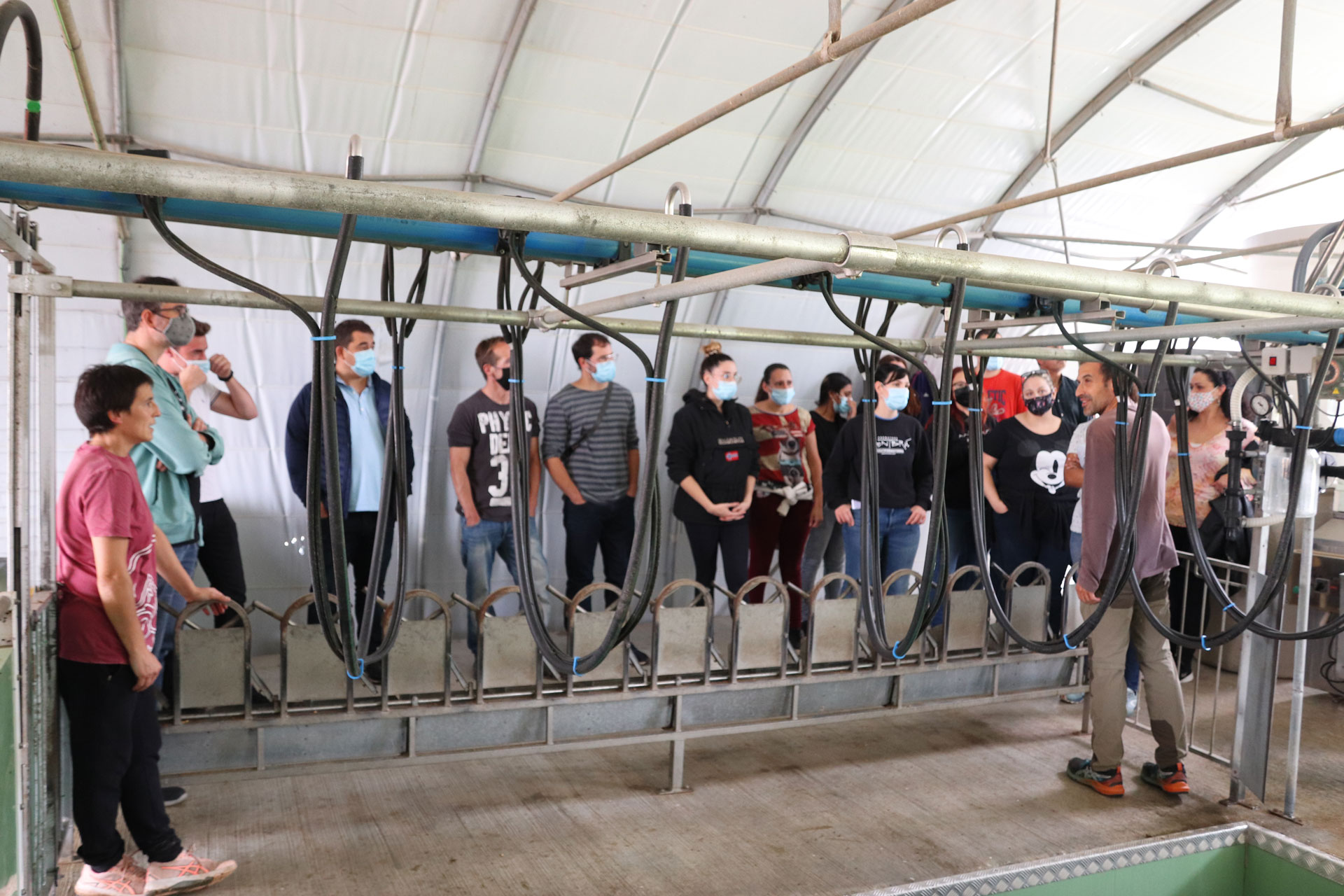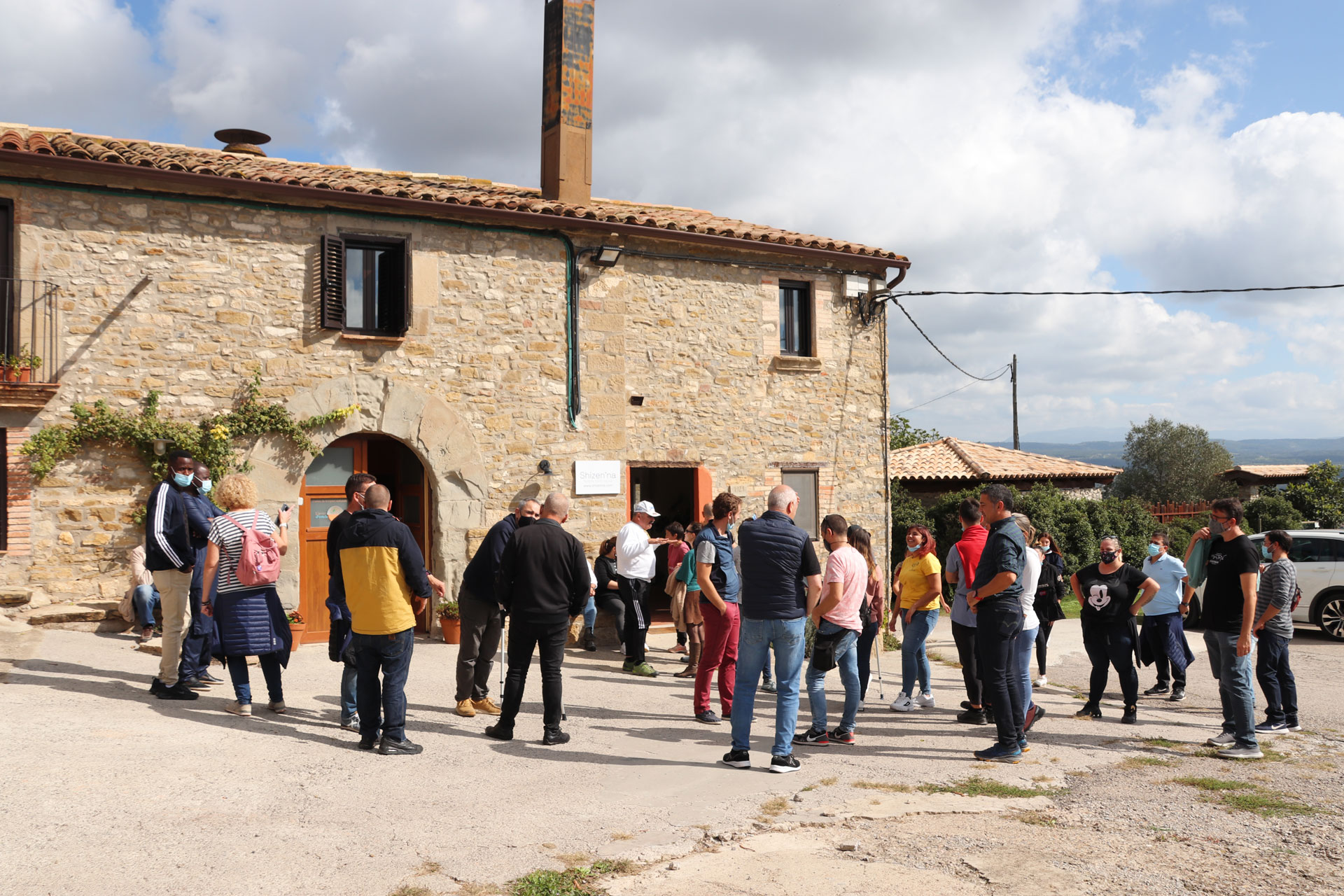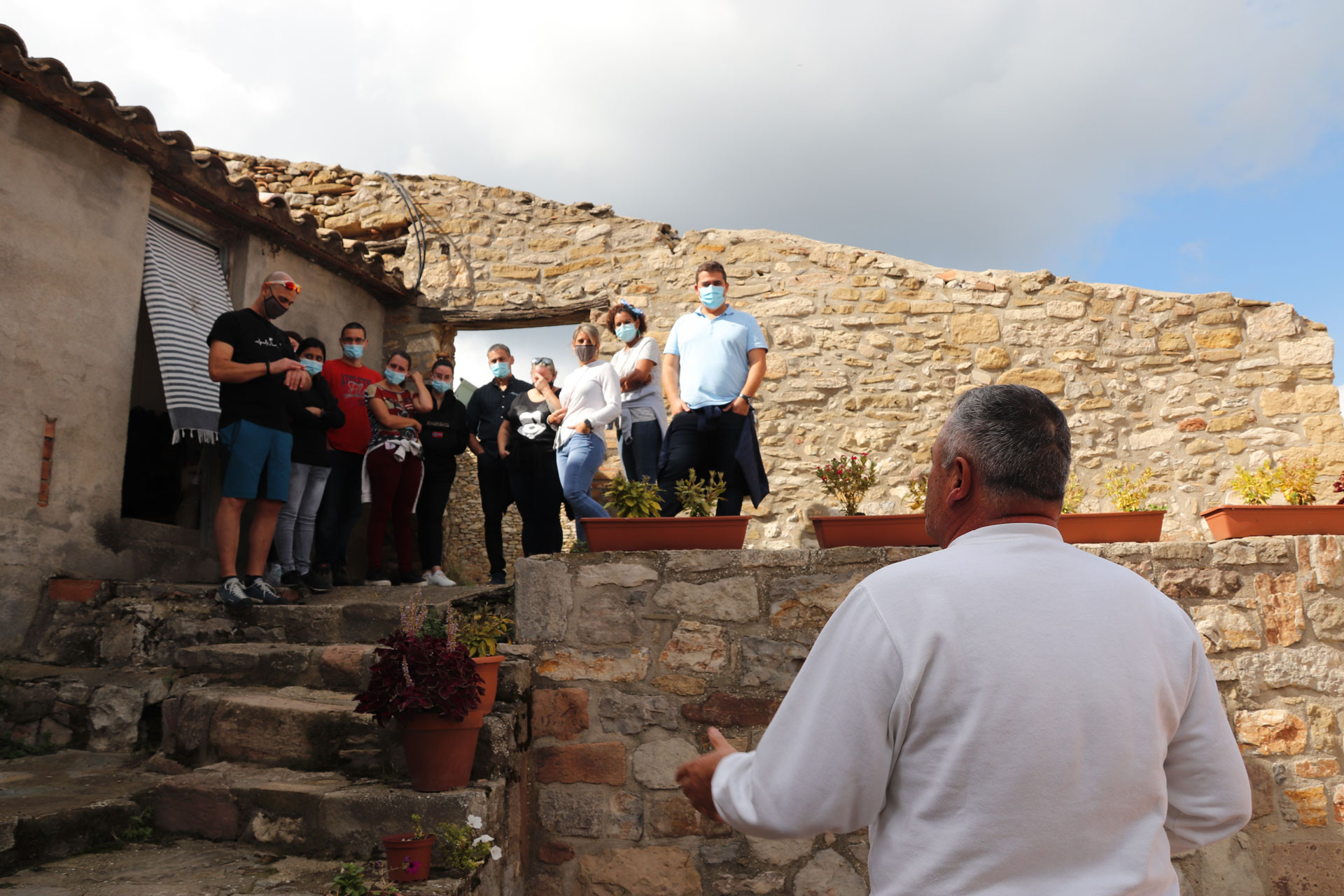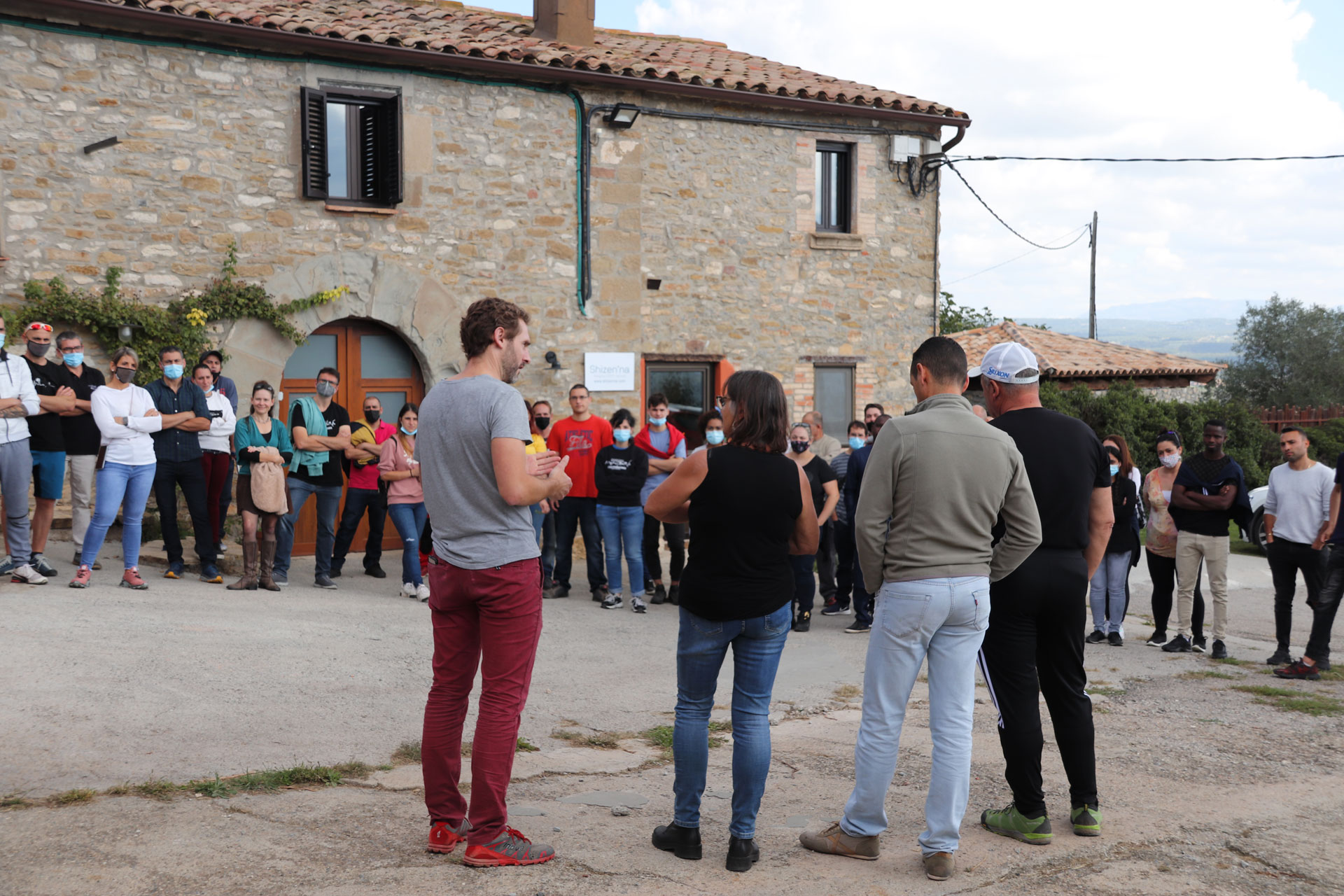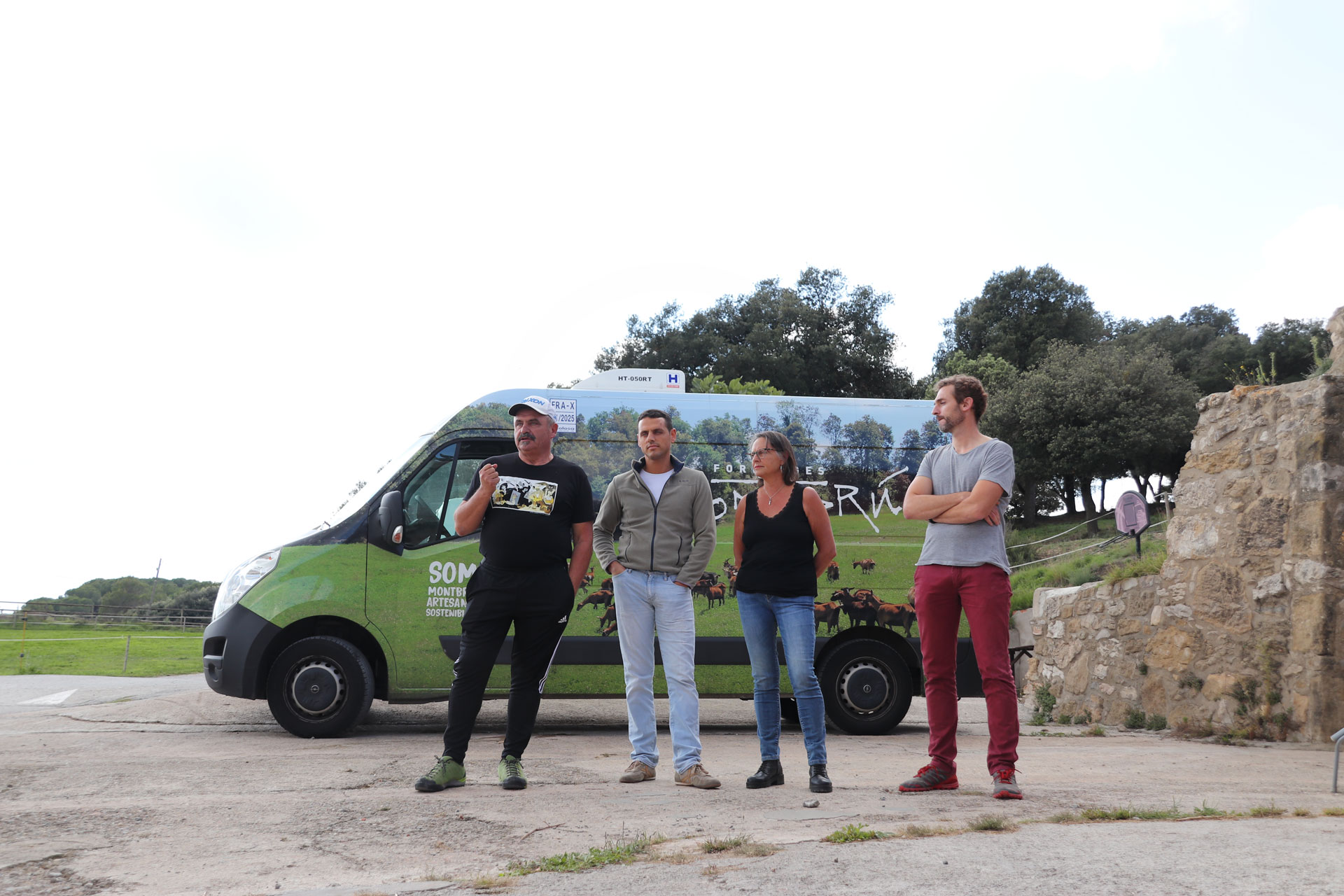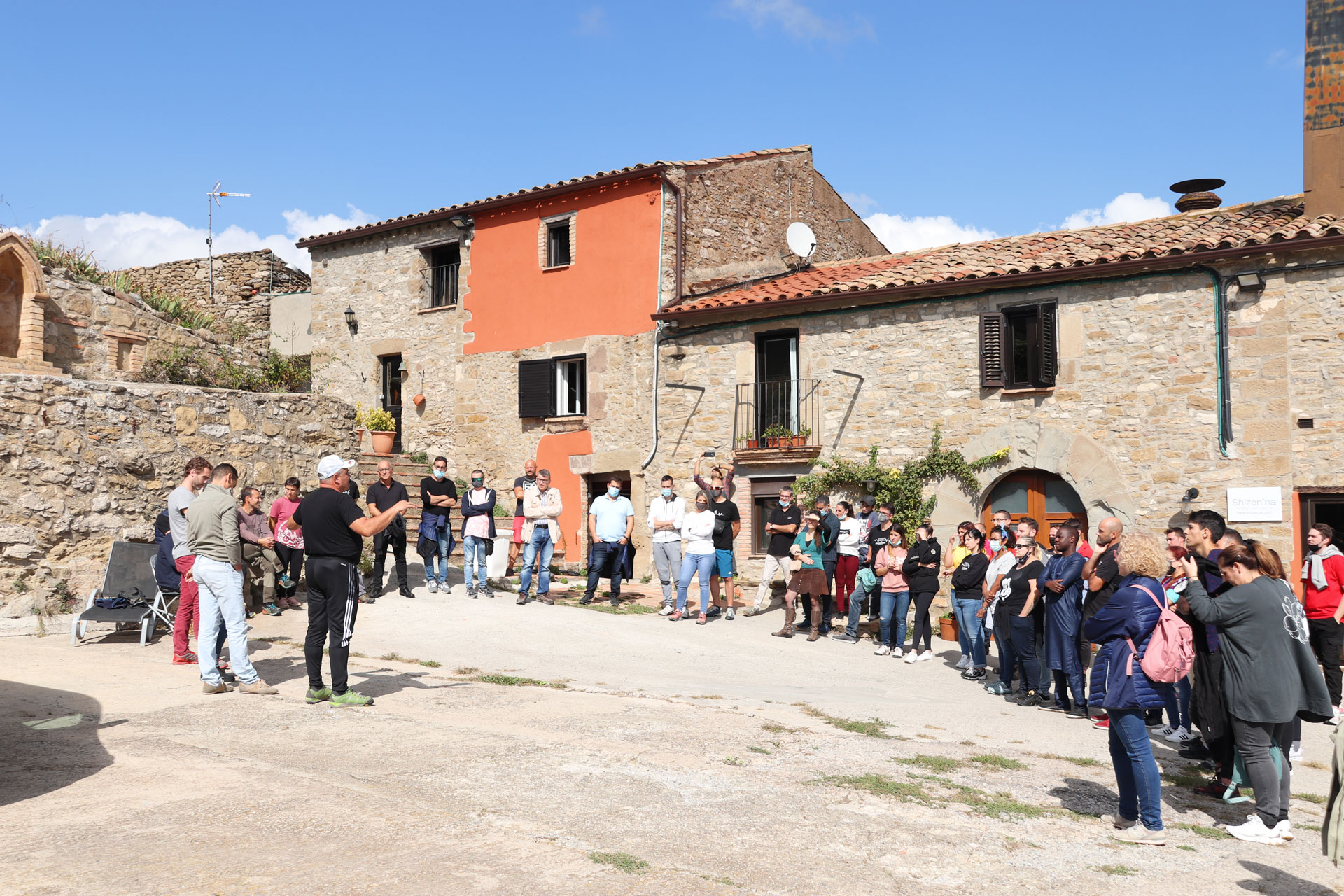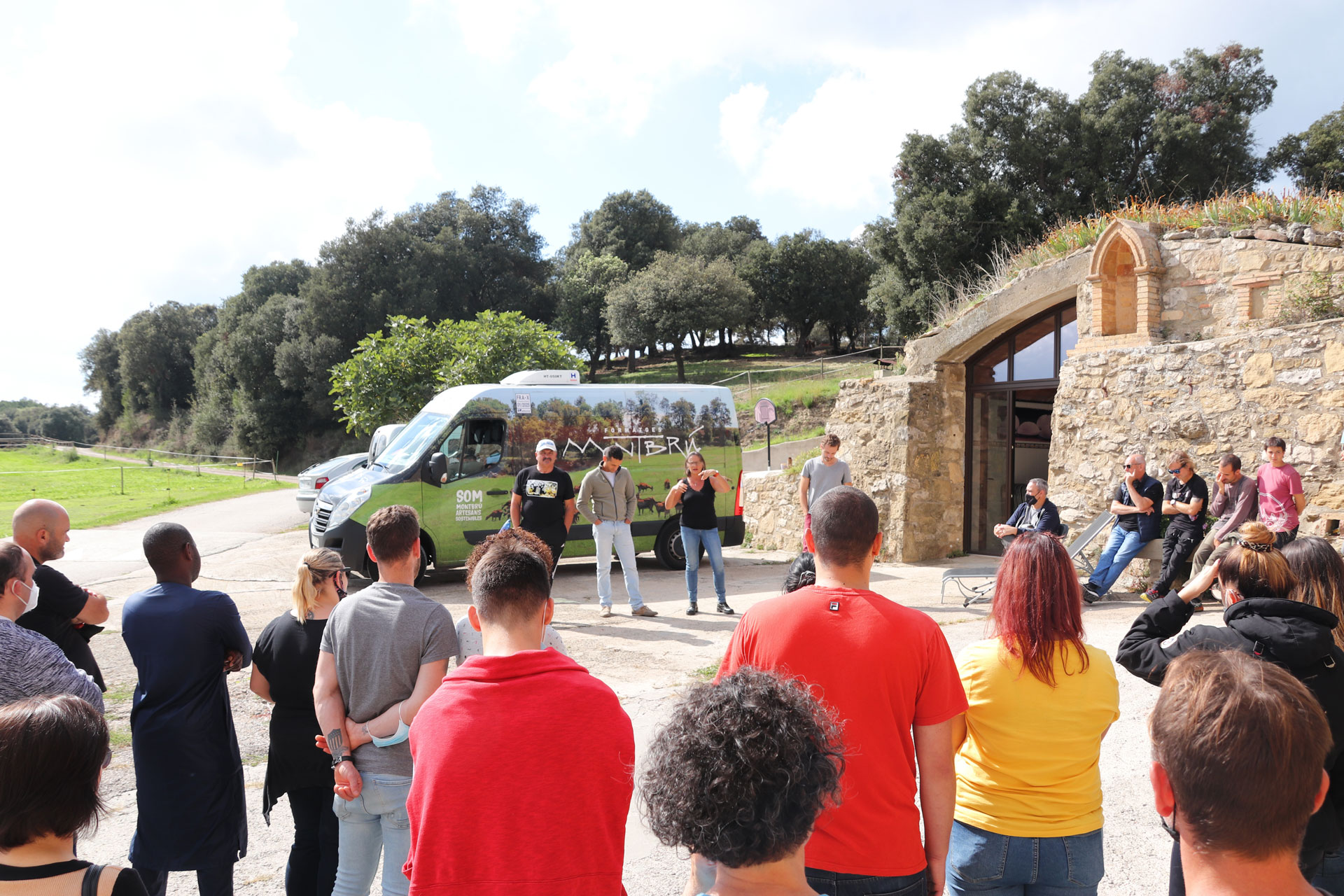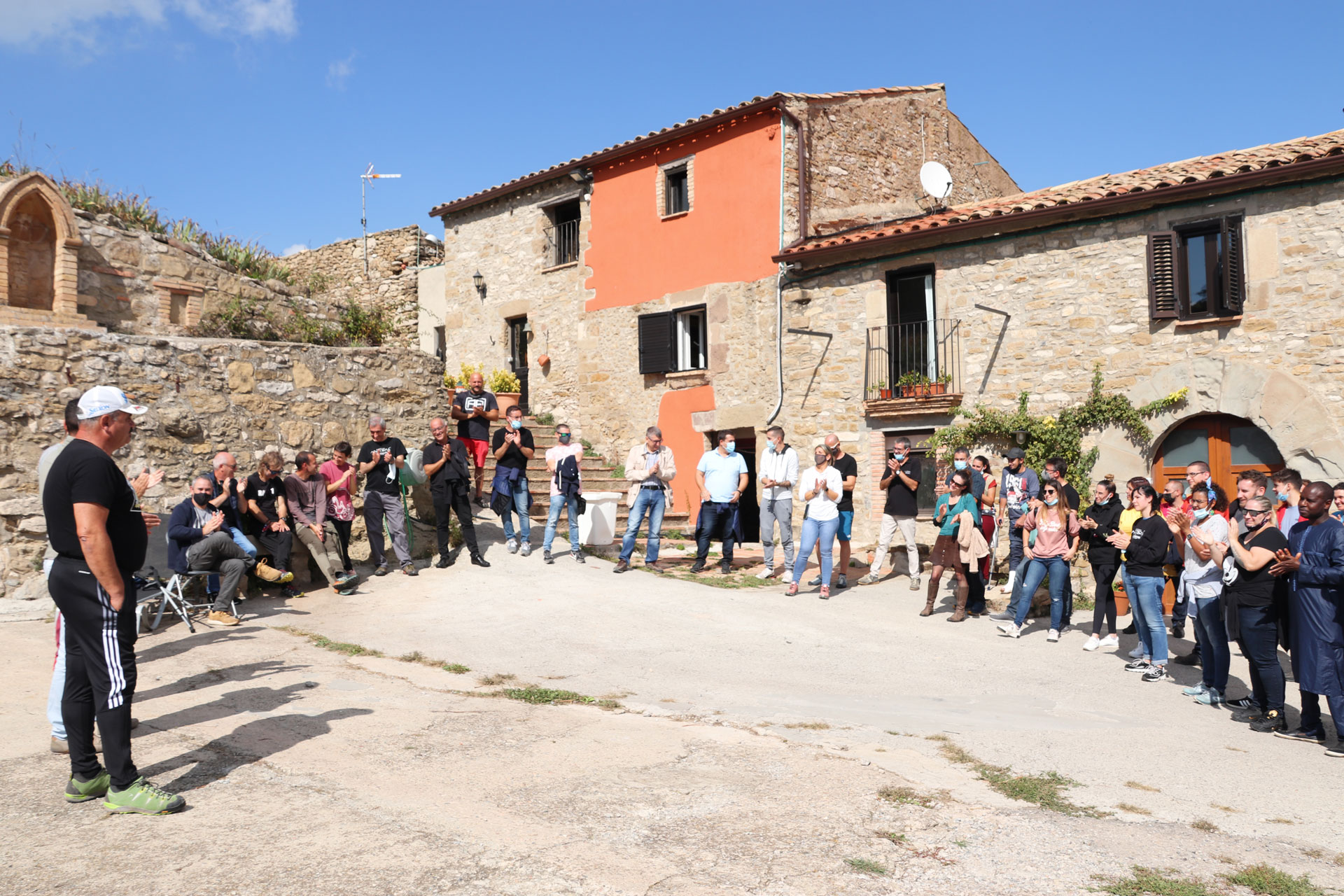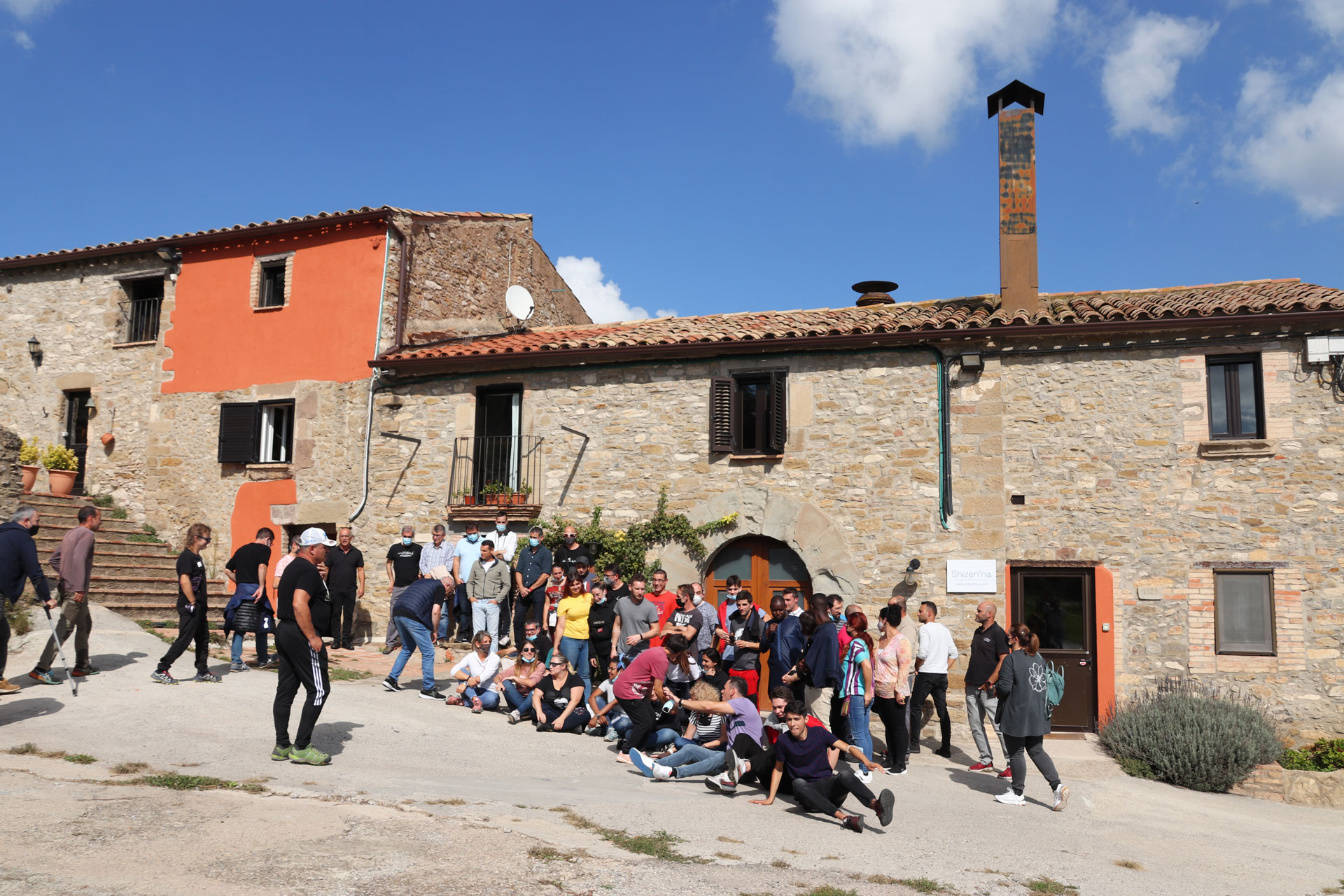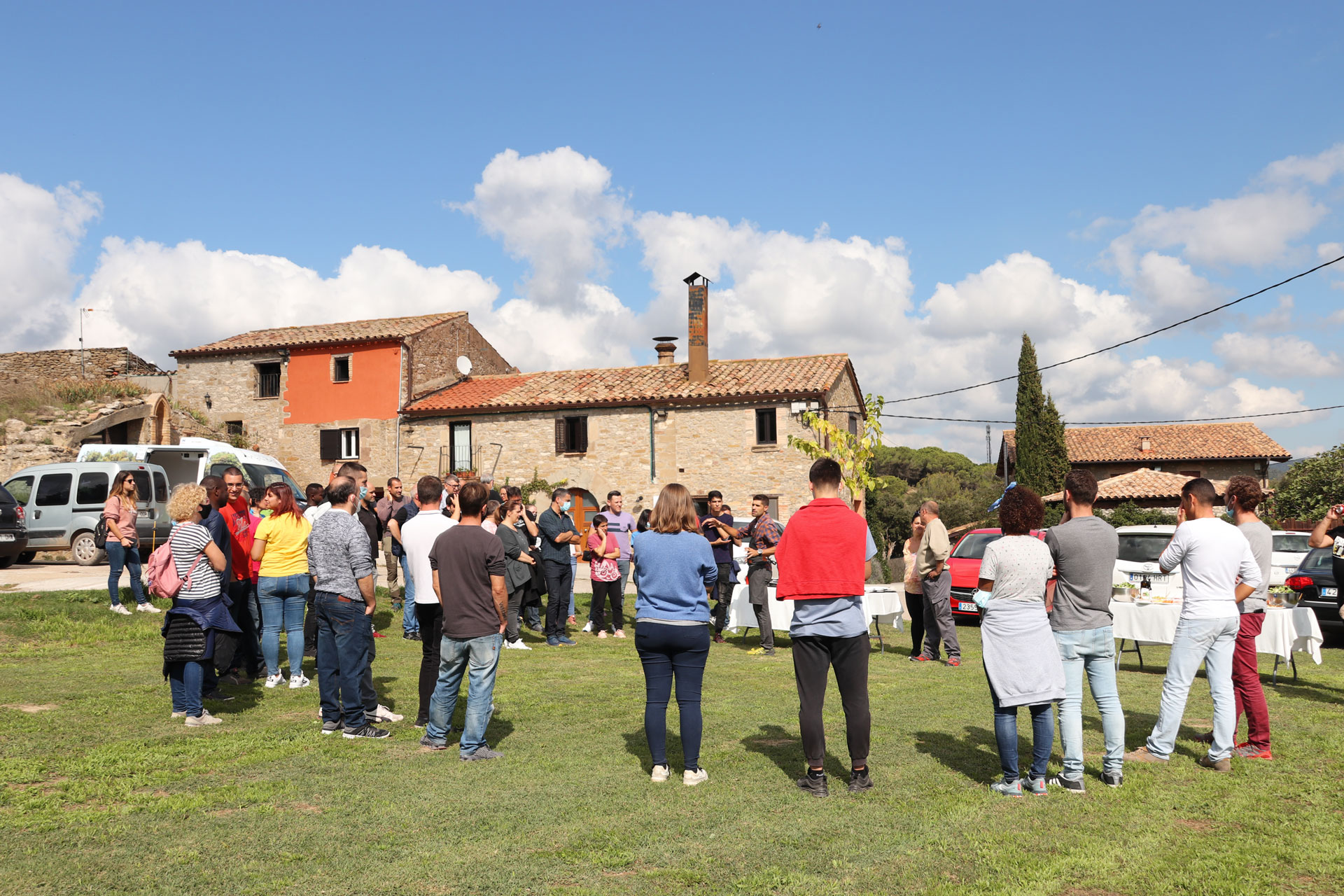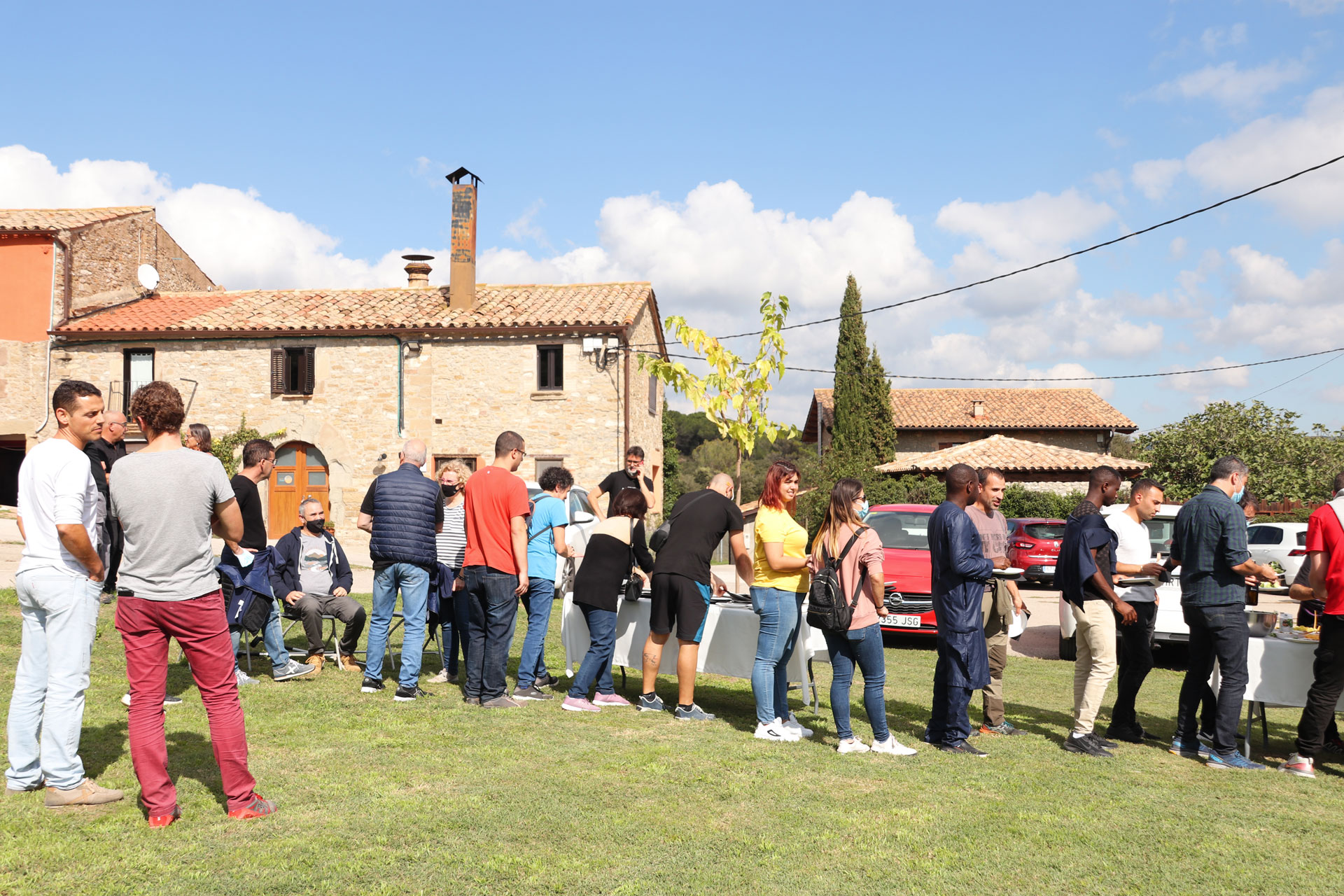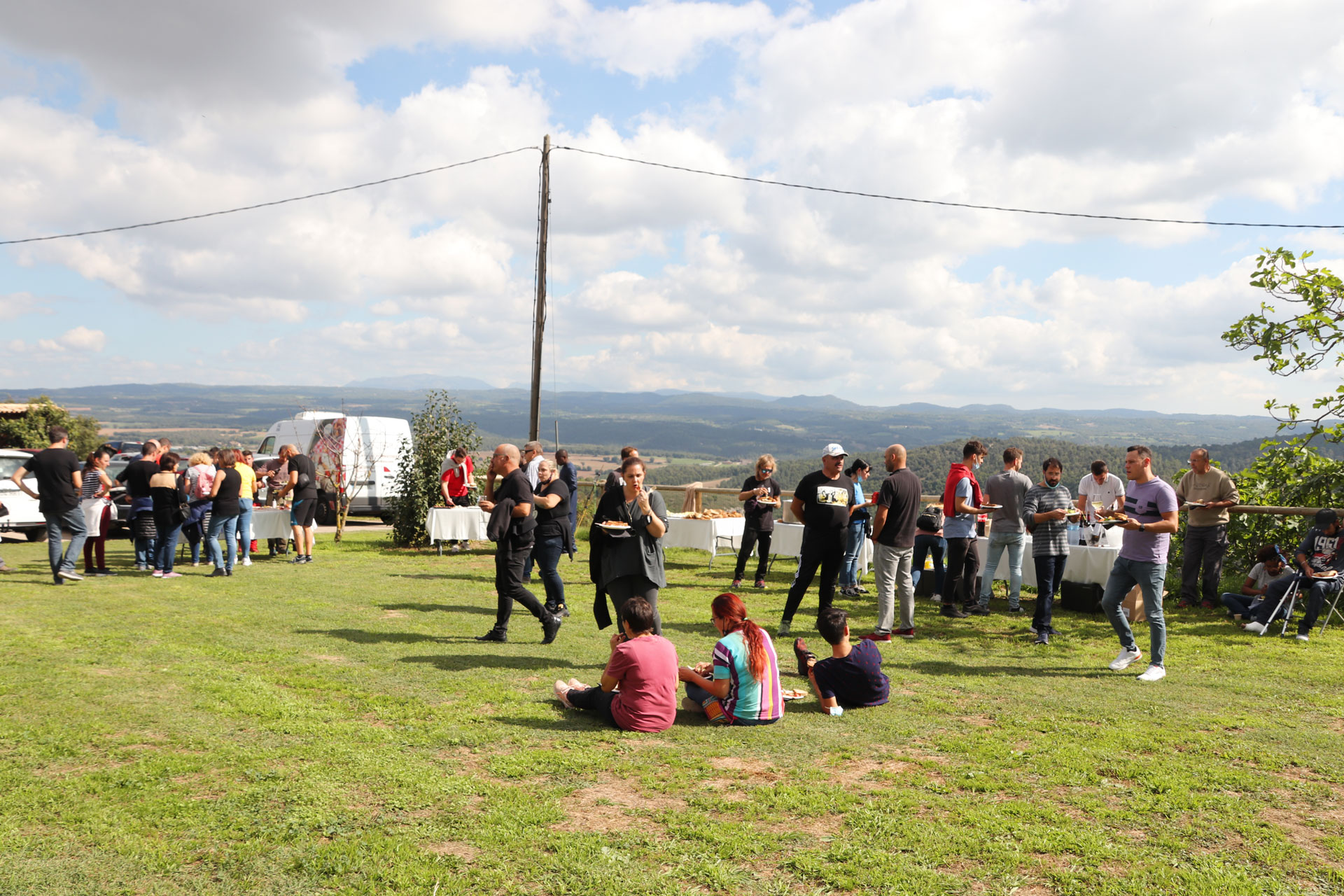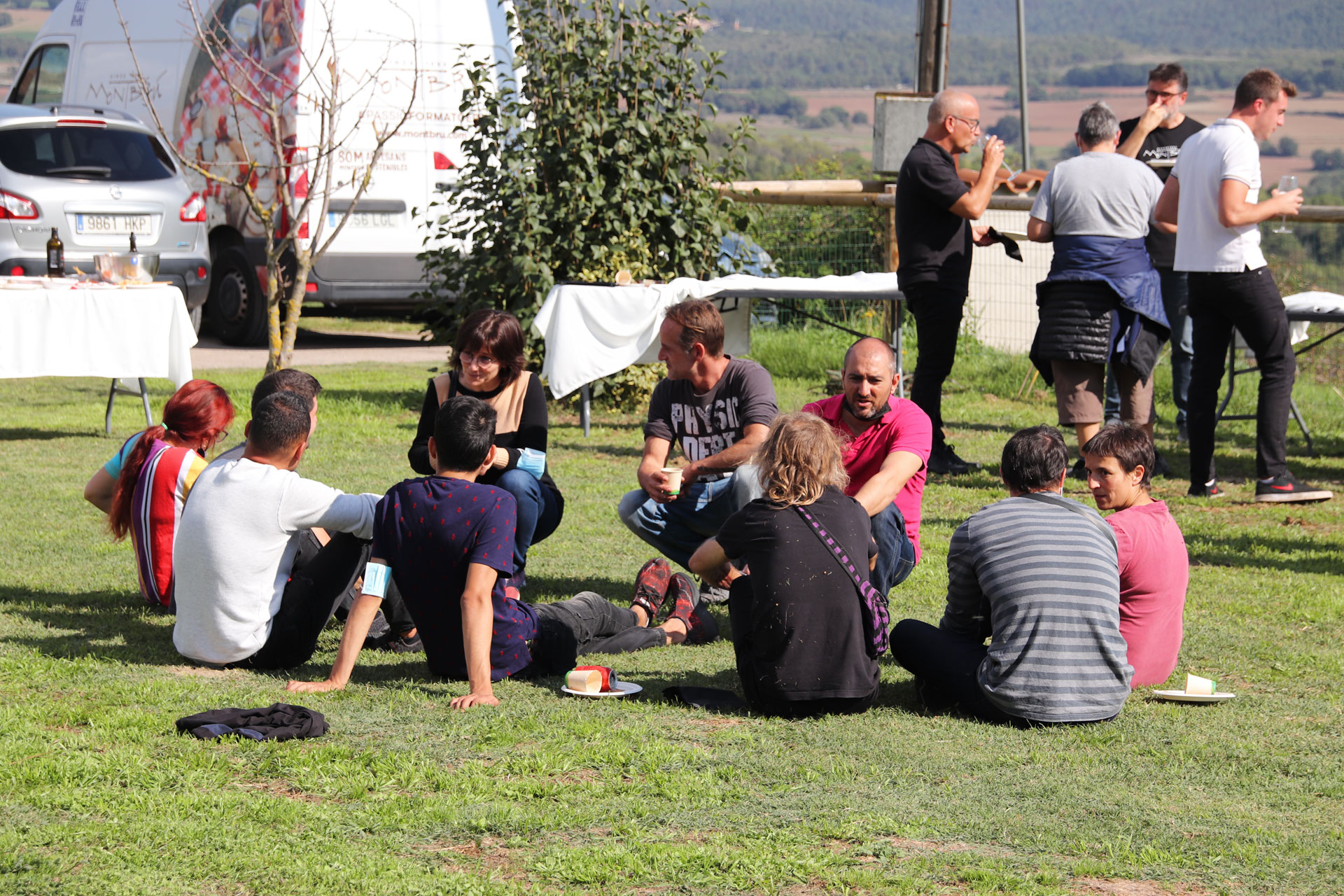 At Montbrú we believe in people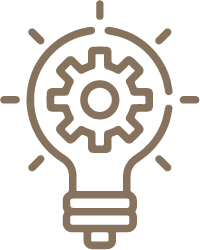 We're committed to innovation in our products and manufacturing processes.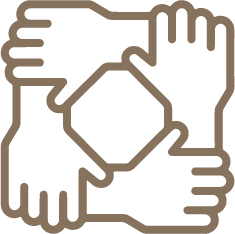 We believe in teamwork as the driving force of success in our cheesemaking business.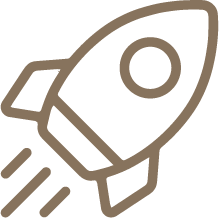 We are committed to internal talent while occupying positions of responsibility and we support it in this professional growth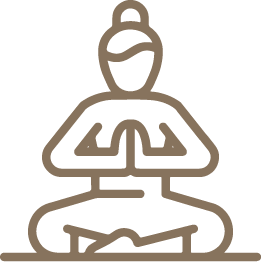 Project Let's take care of ourselves: from Montbrú we are committed to the job security of the whole team, either with internal training or through our social benefits such as Yoga, physiotherapy sessions or doing sports in nature.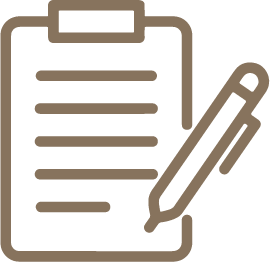 Through #wearemontbru we promote training and actions that help us become aware of our values and get involved as a team.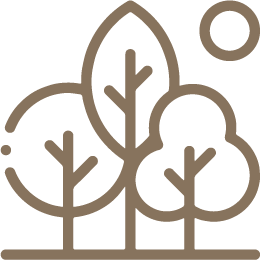 We work in a fabulous setting: the Moianès area.
We look forward to welcoming you so we can continue to grow together!

If you'd like to join the Montbrú team, send us your CV. We'd be delighted to discuss your career goals.