Livestock and herds, goat's milk, buffalo milk, water, salt, containers, hands, many hands, a cool space, a dark space, waiting, time, and work ... With careful craftsmanship and surrounded by the unbeatable landscape What Moianès provides us produces buffalo cheeses, goat cheese, sheep cheeses and organic cheeses: all of them make up Montbrú b> cheeses.
Having a healthy environment allows us to produce a higher quality milk for our cheeses. Therefore, respecting the environment and consuming and generating the least amount of waste is one of our priorities. This is how during the Montbrú cheeses process: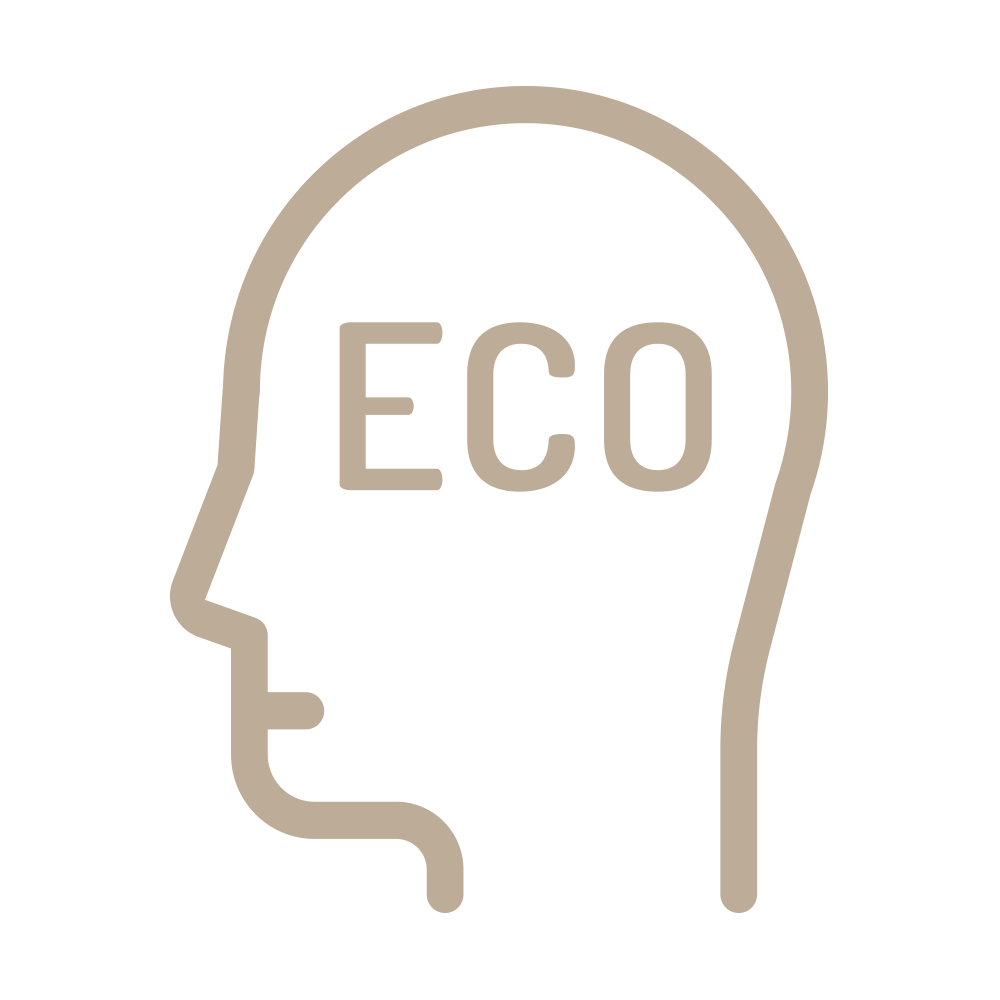 We take a careful separation of the waste, while buying the wholesale materials in order to avoid small packaging.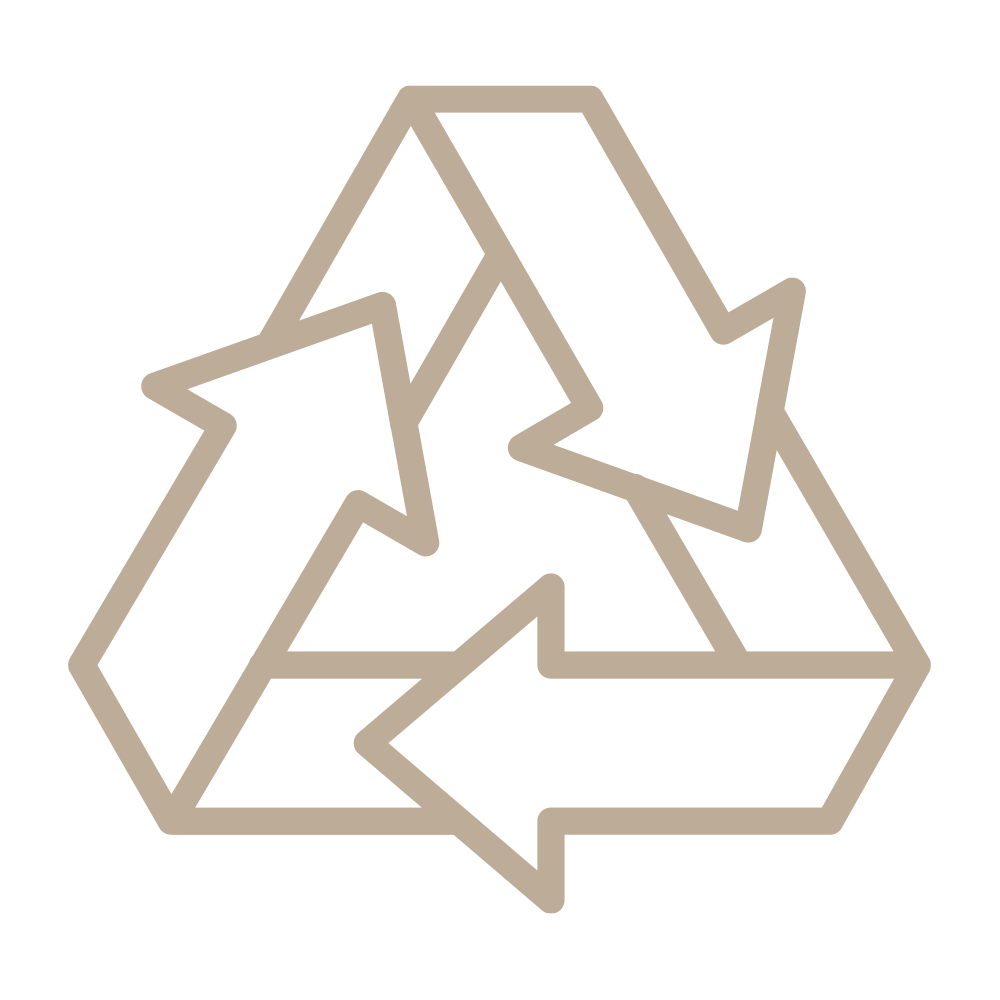 We take care of the packaging we use are made of recyclable or reusable materials.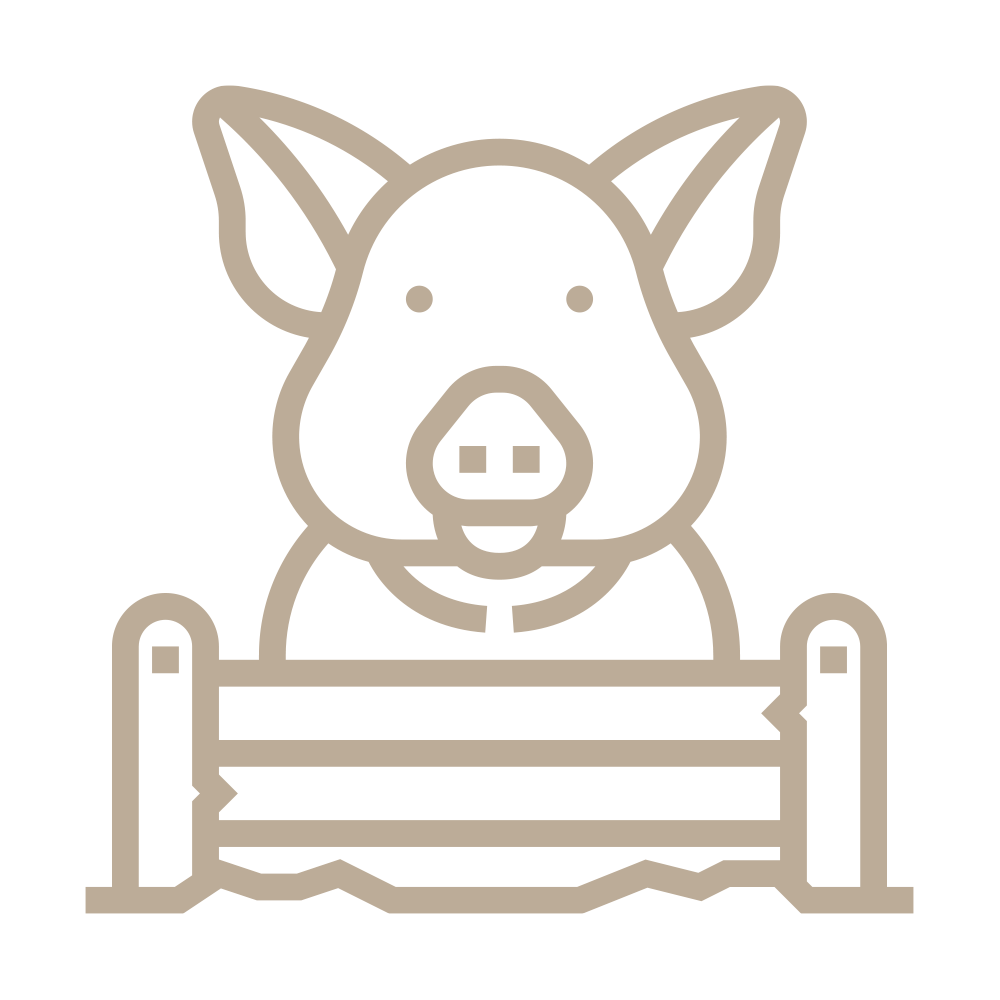 We take advantage of the liquid waste that we generate: the excess whey (the xerigot) has a high nutritional quality that we reuse as a food for pigs.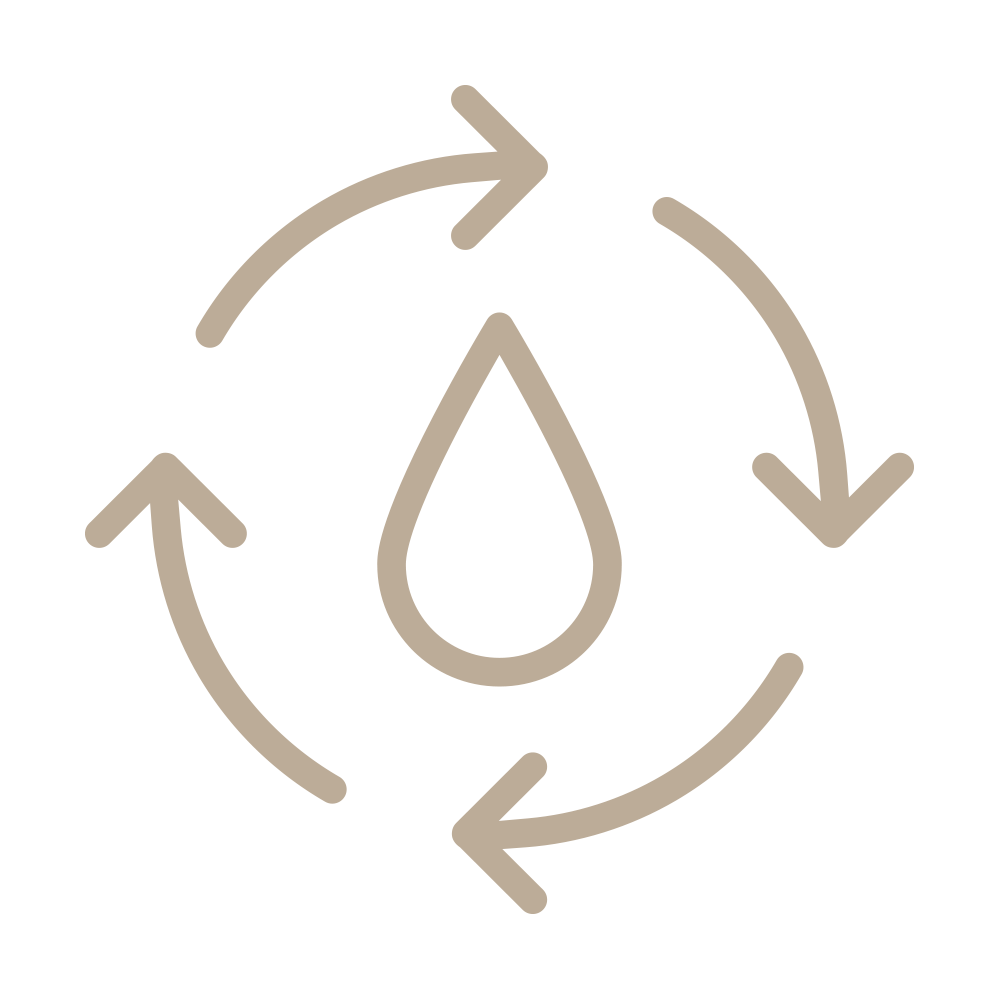 We have a new, state-of-the-art wastewater treatment plant through which we clean 100% of the water we are dumping in the sewerage network.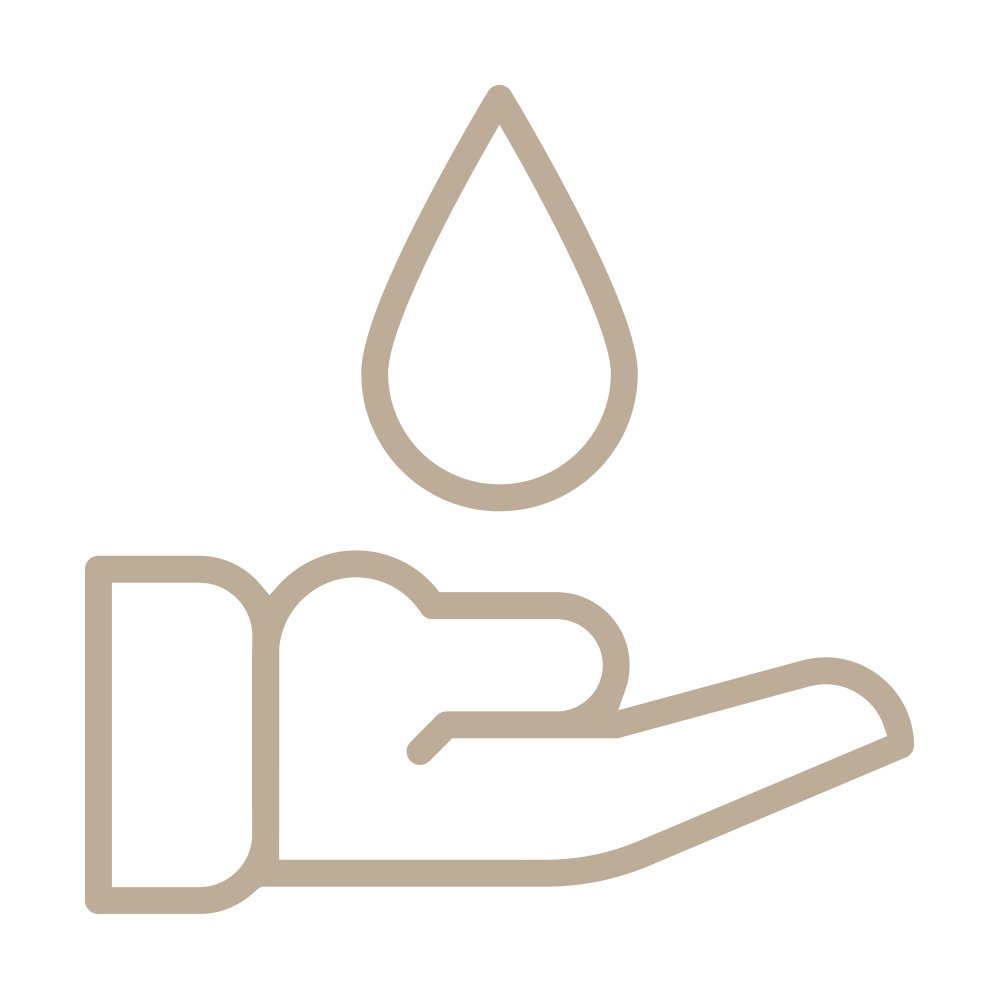 We use a very careful cleaning program to reduce the consumption of water and electricity in all the cheese shops.
Moianès is a newly created region that stands in the highest plateau area of the center of Catalonia.
The region is made up of 10 municipalities and has a population of more than 13,000 inhabitants. There, filled with great forests and good pasture areas, it is the ideal point from where to make Montbrú cheeses; The flat relief and the moderate, cool and gentle climate makes low temperature variability, which benefits the maturation of the cheese and brings us this special touch that we find in our products.