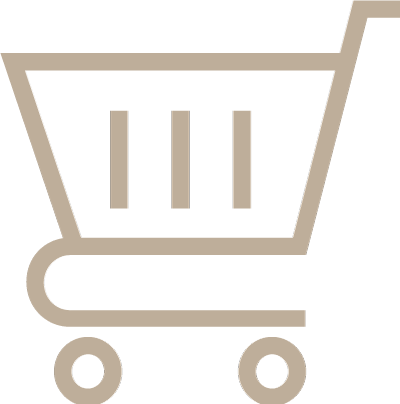 How can I buy Montbrú products?
On our website, you can choose your favourite products from our entire selection, selecting the weight and size that suits you best. Once your basket is full, if you are not already registered, the next step is to fill out the form and delivery address. You can then make payment through either of the available options, by debit/credit card or bank transfer. Once payment has been made, you will receive a confirmation email, from which you can track your order as it is processed by our deliver company (we recommend NOT using Internet Explorer, as it causes operating problems).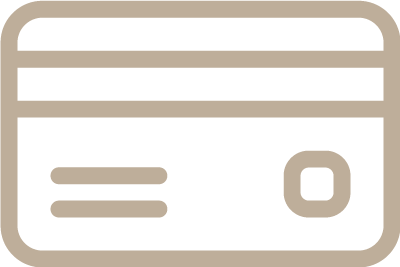 You can pay by credit or debit card using the La Caixa secure payment gateway, or by bank transfer (which takes slightly longer).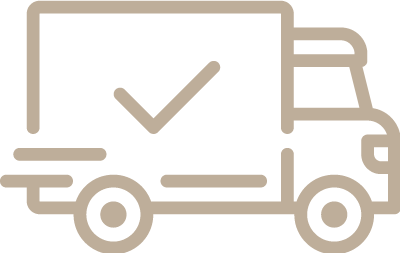 Delivery is FREE of charge on all orders above 59€ (not including VAT). The shipping cost is based on the delivery adress. All orders will be delivered within 24-72 hours (EXCEPT IN THE BALEARIC ISLANDS) from the order confirmation on working days. Orders are not dispatched at the weekend or on public holidays. Orders placed after 12:00 on Thursday are delivered on the next monday. All orders are delivered by our courier agency SEUR in refrigerated trucks, with our products being kept at between 0ºC and 4ºC to ensure that your order arrives in perfect condition. Orders can also be collected from our offices from Monday to Friday between 08:00 and 12:00. We only ship to Spain and Balearic islands.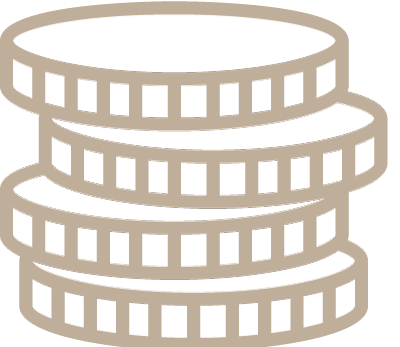 All prices include the VAT applicable in each case.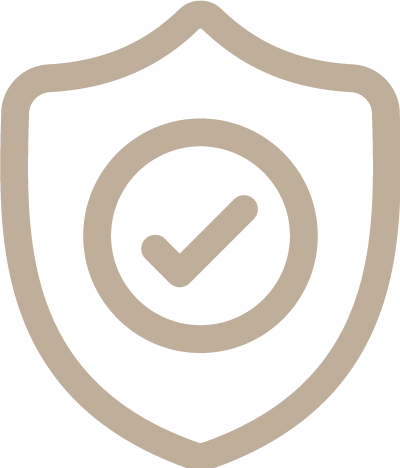 Customers can lodge a complaint in either of the following cases: the packaging is completely broken and this has affected the quality of cheese (in this case, customers must notify the delivery company and record the incident on the delivery note); the products do not match the order placed, the product is in bad condition (in this case, as they are artisan cheeses, some natural mould may appear, coming from the cheese itself). In the case of any enquiries or doubts, please send us an email to online@montbru.com, indicating your name and order number, and we will be in touch within 24 hours to resolve the matter.