2898 views

montbrú, cheese, innovation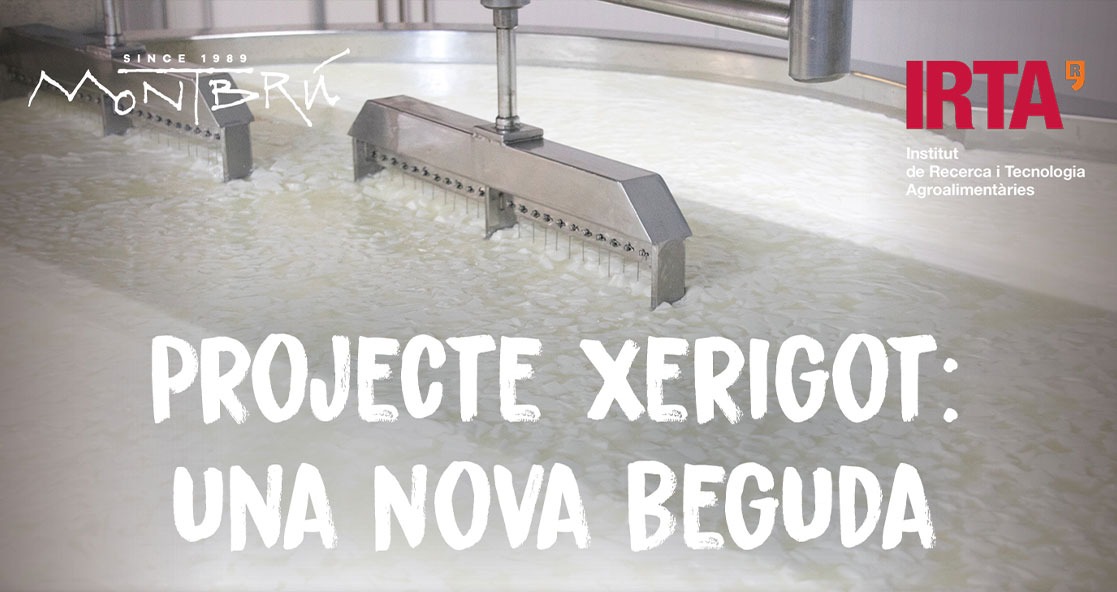 Although highly nutritious, whey is currently considered a subproduct of the cheesemaking process. It is mainly composed of a soluble protein fraction (milk serum proteins), residual fat content, lactose, minerals and vitamins. Given its status as a subproduct, it is discarded as waste and incurs treatment costs for the cheesemaker.
This is why Formatges Montbrú is working with the IRTA (Institute of Agrifood Research and Technology of the Government of Catalonia) on the Whey project, for the development of innovative whey-based products. The goal is to develop two products: a whey-based dairy product for sportspeople, and a whey kefir.
The project aims to achieve a reduction in environmental and economic waste by using whey as a subproduct in the manufacture of new high-added-value products for human consumption. Moreover, it will also add value to the livestock and cheesemaking sectors.
Funding: Project funded through Operation 16.01.01 (Cooperation for innovation), part of the 2014-2020 Programme for rural development in Catalonia, by virtue of Order ARP/133/2017, of 21 June —which approves the terms and conditions for funding cooperation for innovation by fostering the creation of operational groups of the European Association for Innovation in agricultural sustainability and productivity, and by implementing innovative pilot projects by the aforementioned groups—, and Decision ARP/1531/2019, of 28 May, through which the call for applicants for the said funding is made.


Comments (0)
No comments at this moment