20642 views

montbrú, cheese, award, goat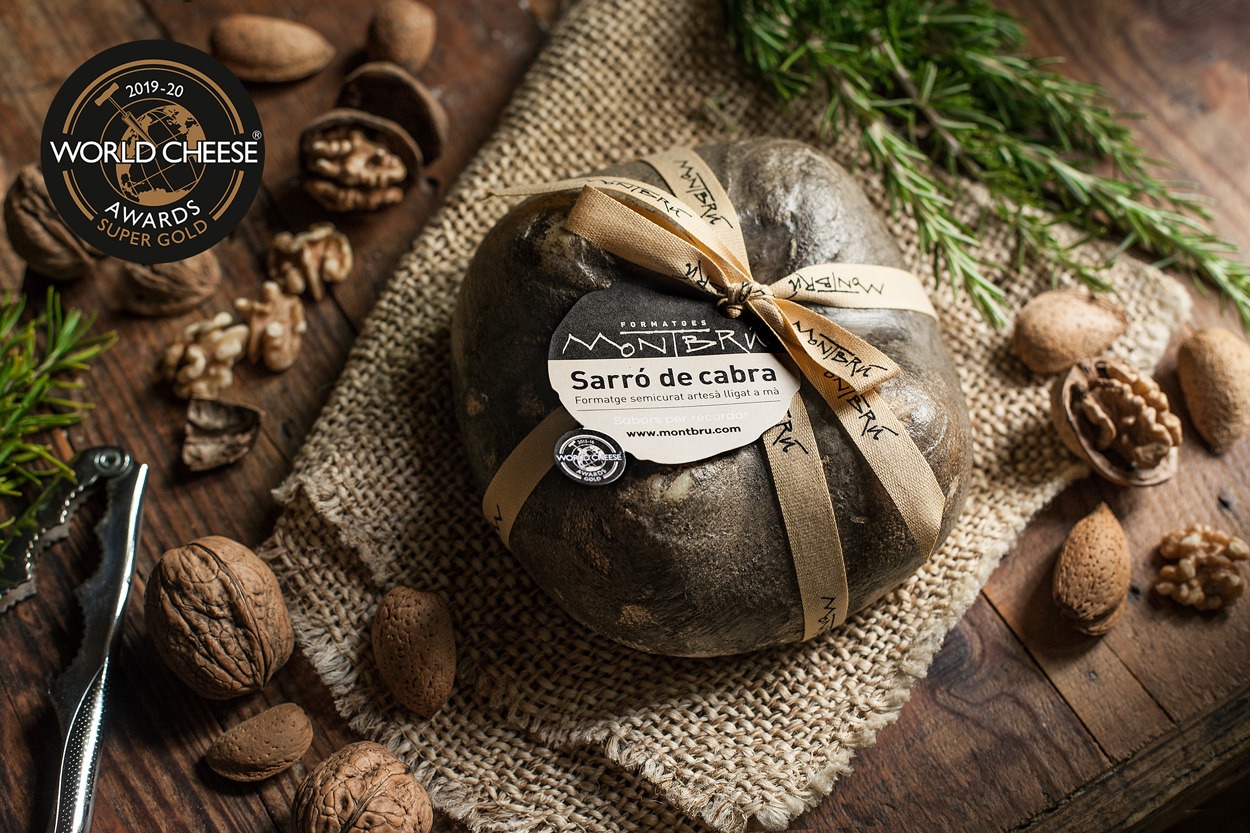 Montbrú's Sarró goat's cheese has won the award for the world's best bloomy rind goat's cheese at the prestigious World Cheese Awards, held last weekend in Bergamo, Italy. What's more, it was the only Catalan cheese to receive an award in the top category, which comprises a mere 84 cheeses from around the world.
The World Cheese Awards include the Super Gold, Gold, Silver and Bronze categories. In the Silver category, Montbrú Cheeses also won an award for its Truffle Cheesefuet XXL (the brand's new product, to be unveiled at the upcoming Gastronomic Fair), for its 30th Anniversary Cured Goat's Cheese, and for two of its buffalo milk cheeses, namely the semi-cured Suau de Búfala and the creamy Tou de Búfala. Last of all, Montbrú's Garrotxa cheese won an award in the Bronze category.
Comments (0)
No comments at this moment