2384 views

montbrú, cheese, formatge, alimentaria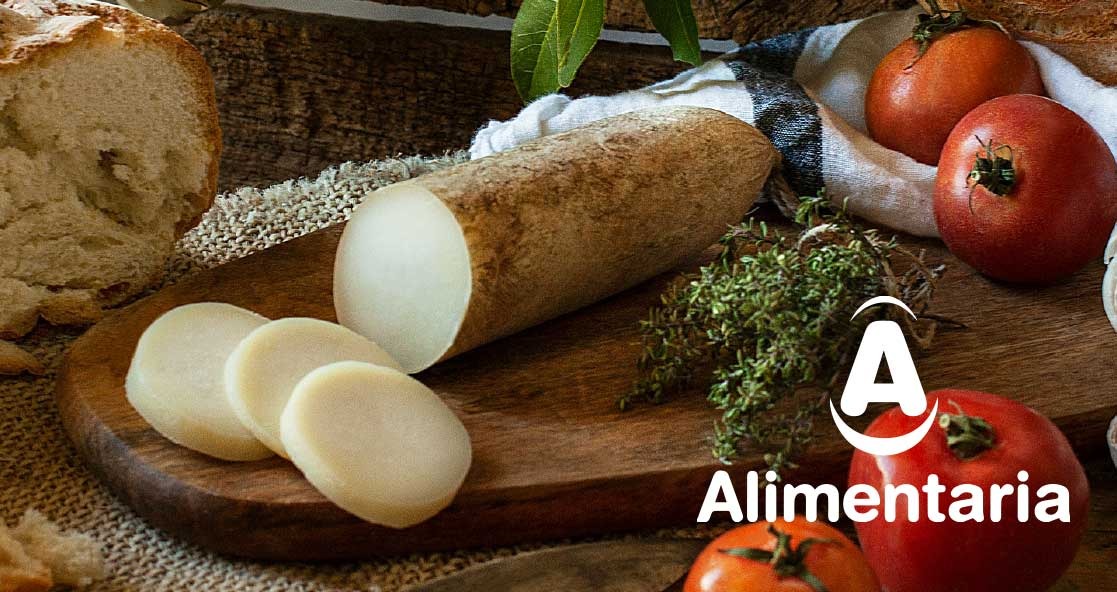 Montbrú will be at the leading event for food, beverages and gastronomy. From 4 to 7 April, you'll find us at Alimentaria, at the Gran Via venue of the Fira de Barcelona exhibition centre, where innovation, the latest trends and internationalization come together. We'll be part of the PRODECA space at stand D299-6.
Come and find out about our most innovative product, Cheesefuet, a cheese in the shape of a fuet (Catalan dry-cured sausage), ideal for sharing, for snacks or salads, and for eating hot or cold.
We'll also be making the most of this great international food showcase to present one of our new products for 2022. Last, but definitely not least, we'll be taking along one of our star products, our classic Sarró de Cabra goat's cheese.
Comments (0)
No comments at this moment