979 views

montbrú, formatge, banc dels aliments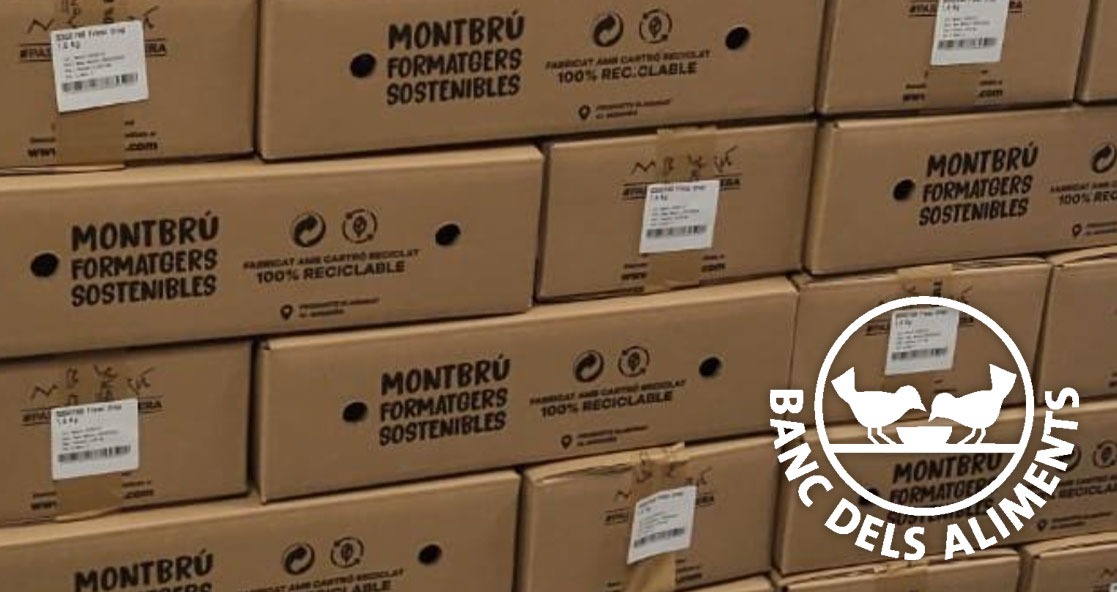 At Formatges Montbrú we've once again donated products to the Food Bank Foundation. We've made several donations throughout 2022, mostly of fresh cheese and cheese wedges, worth a total of €12,000. 
At Formatges Montbrú we're well aware of the importance of not wasting products, especially when they can be made available to those who need them the most. Through the Food Bank Foundation, our cheese products reach many homes, helping people in our community who find themselves in difficult circumstances. 
The Food Bank Foundation is an independent, apolitical, non-denominational and non-profit foundation, whose main objectives are to combat food waste by recovering surplus food suitable for human consumption, and to combat poverty by ensuring that this food reaches people in precarious situations.
Comments (0)
No comments at this moment