1722 views

montbrú, cheese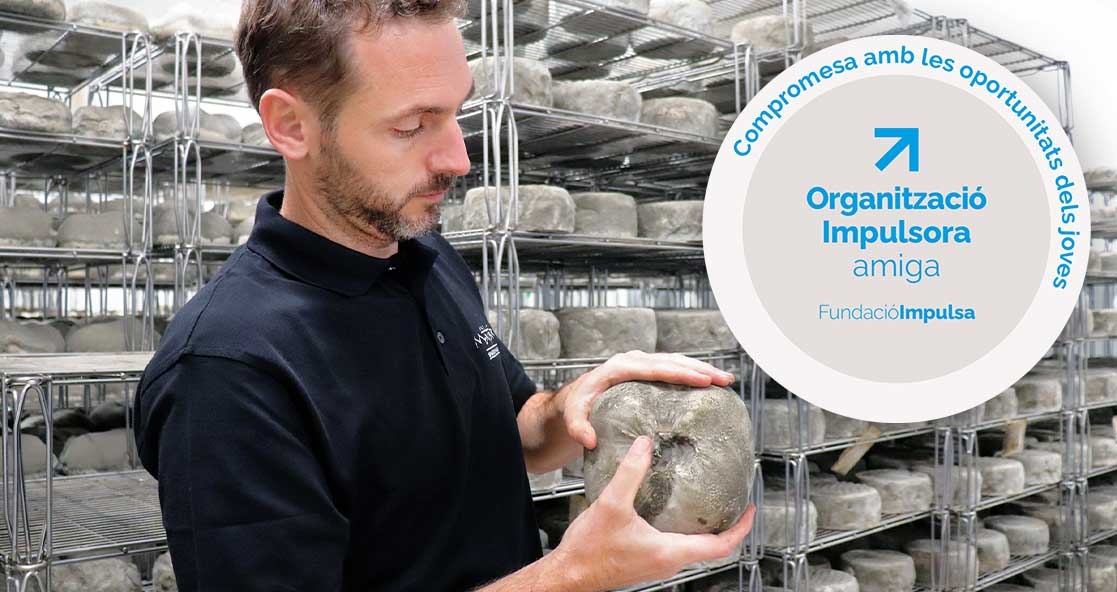 Formatges Montbrú collaborates with the Impulsa Foundation, which promotes equal opportunities for young people by mentoring them in their training and personal growth.
Through its Impulsa method, the foundation mentors talented young people facing economic challenges, offering them grants for professional training, a computer, personal work sessions and career guidance. Moreover, it promotes the involvement of young people in the community through volunteering in social organizations.
Oriol Antúnez, Montbrú's master cheesemaker, has participated in the periodical meetings of the foundation, and has formed part of its mentoring programme, helping one of the young people sponsored by the Foundation to discover their vocation and advising them on career opportunities upon completion of their professional training.
Comments (0)
No comments at this moment