Com munyim les cabres del Ramat? En Martí i l'Andreu us ho expliquen!
Avui us portem un dels vídeos més esperats! Com munyim les cabres del Ramat?
En Martí i l'Andreu, el nostre ramader de referència, us n'expliquen tots els detalls! Un procés que es repeteix cada dia, i que elles esperen amb moltes ganes! 
Aquí comencen a néixer els nostres formatges! ❤
Ja veieu que l'Andreu les té ben mimades! Aquest és el moment del dia en el que es reuneix tot el ramat i s'aprofita per controlar que tot el bestiar està bé de salut. Després, tornen a pasturar en llibertat pels prats i boscos de Montbrú ⚡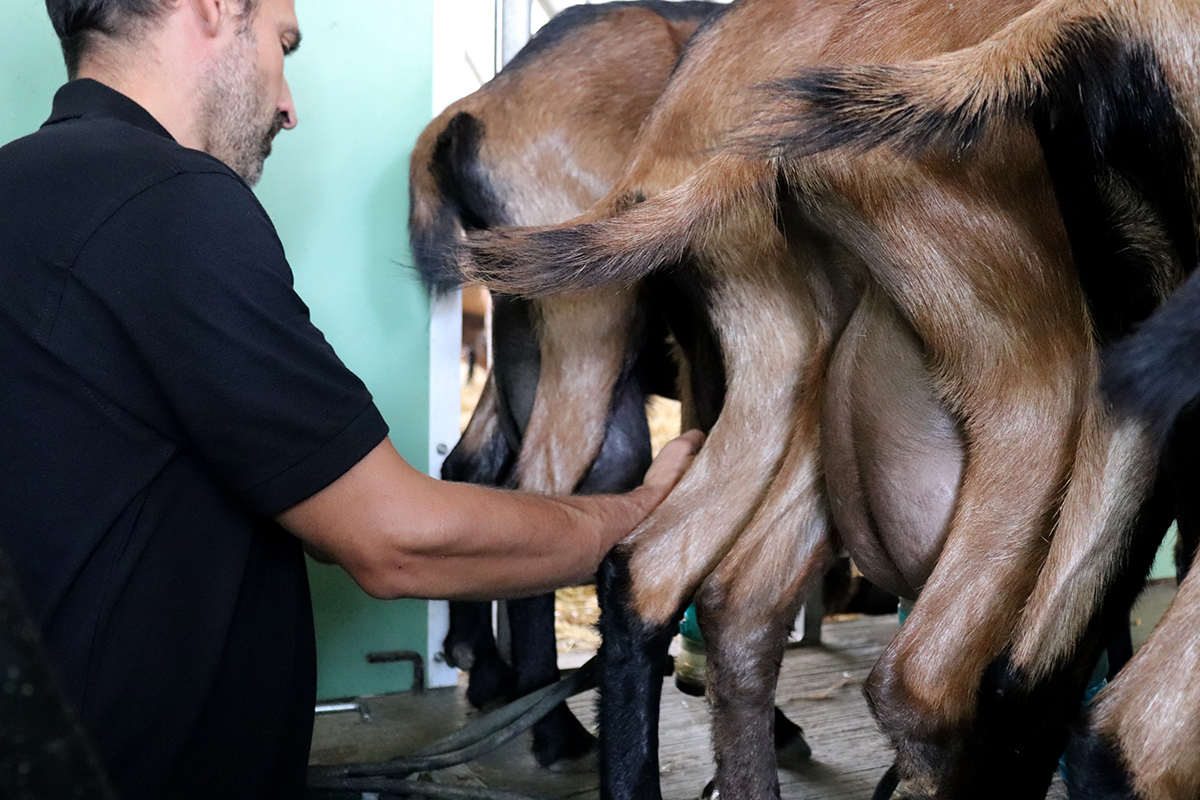 Us ha agradat? Mica en mica us anirem compartim més vídeos sobre el Ramat! 
I, pels primers que heu entrat al nostre Blog tenim una recompensa! És un codi de descompte per la nostra Botiga Online amb el que teniu l'enviament gratuït! Preneu nota: BLOGMONTBRU
*Vàlid fins el dia 18 de maig del 2021
Product added to wishlist
Product added to compare.