El pastís de formatge de cabra! La recepta pas a pas
Com a bons formatgers estem segur que us encanta el pastís de formatge! Per això us compartim la nostra recepta pas a pas. Aquest pastís l'elaborem amb el Fresc i el Mató de cabra, així aconseguim que sigui un vici però molt més fàcil de digerir!!
Una recepta molt fàcil i que podeu fer i gaudir amb tota la família!
Us deixem una foto perquè veieu la pintassa d'aquest pastís de formatge de cabra que hem acompanyat de fruites i melmelada! ⬇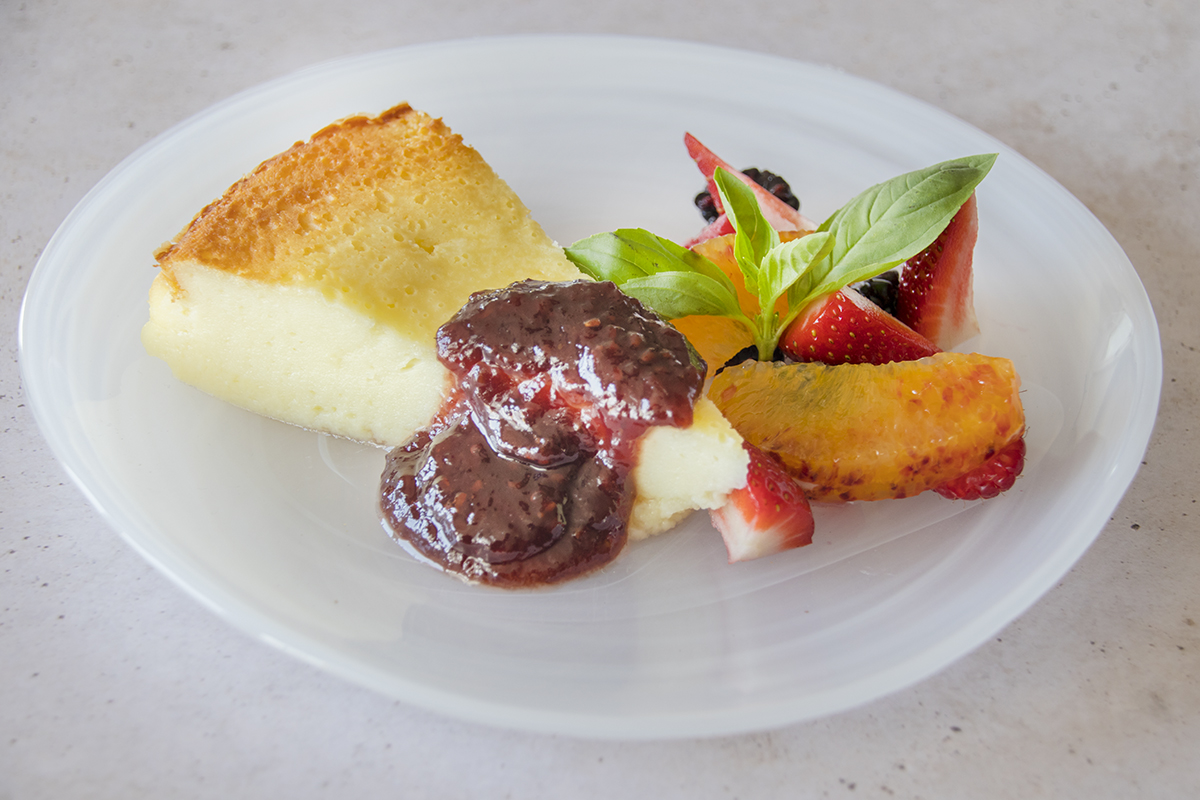 Us hi animeu?
I recordeu que la nostra primera entrada d'aquest Blog hi trobareu un codi de descompte per a la nostra Botiga Online. 
*Vàlid fins el 18 de maig del 2021 
Product added to wishlist
Product added to compare.