"Lleugeret" soft goat cheese 1,8 Kg
Goat cheese
"Lleugeret" soft goat cheese 1,8 Kg
Soft low-fat goat cheese - 0% lactose 
INGREDIENTS: Pasteurized goat's milk, salt, calcium chloride, lactic starters and rennet. Fat content: 25% over minimum dry matter. Sodium content: 0.12%. 
WINE-PAIRING: Perfect with soft beers or white wines. 
IN THE KITCHEN: It fits perfectly as a dessert with jam, dried fruits and quince, with Vienna bread or with light sandwiches.
FORMATS: Peice 1,8Kg.
DATE OF PURCHASE: Three months from the date of purchase.
Nutritional information. Average nutritional values per 100 g of product
| | |
| --- | --- |
| Protein | 23,00 % |
| Carbohydrates | 4,00 % |
| of which sugar | 0,00 % |
| Fat | 22,00 % |
| of which saturated fat | 14,70 % |
| of which monounsaturated | 5,60 % |
| | |
| --- | --- |
| of which, polyunsaturated | 1,70 % |
| Fat material on dry extract | 42 % |
| Energy (KCal- KJ/100gr) | 305-1270 |
| Salt | 0,83 % |
| Calcium | 0,80 % |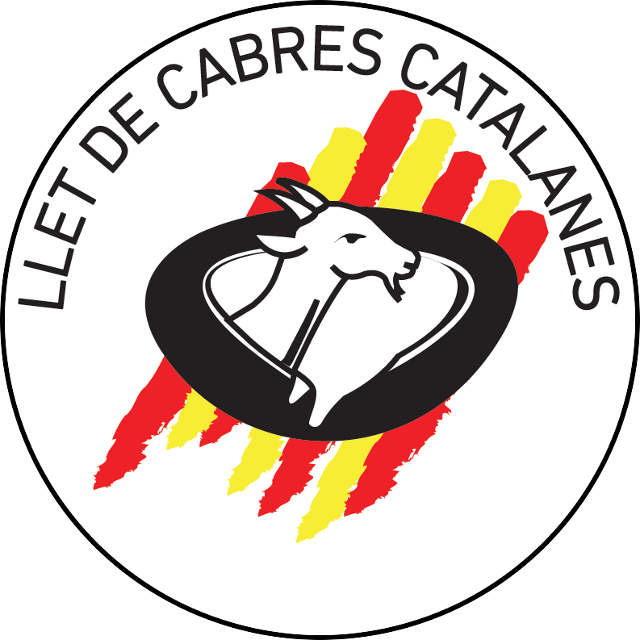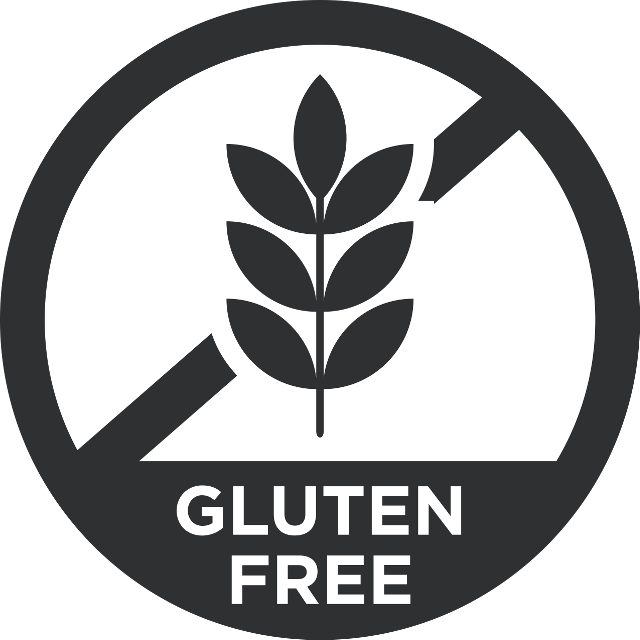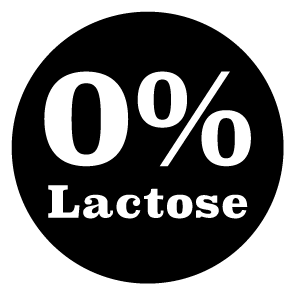 Customers who bought this product also bought: