Raw milk sheep cheese 1,7 Kg
Sheep cheese
Raw milk sheep cheese 1,7 Kg
Sheep mature cheese elaborate with raw milk
Matured sheep cheese with raw milk, it contains the sweetness and the tenderness of the ripened sheep cheese. Due to its complex flavour, it fits perfectly for the epicurean palates.
INGREDIENTS: Raw sheep milk, lactic starters, rennet, salt.
WINE-PAIRING: Woody red wine, cava or bitter beers.
IN THE KITCHEN: It is perfect for cheese boards, an interesting combination as a spark in salads, grated and grilled in order to make crunchy cheese lollipops or as a substitute for classic parmesan cheese for your carpaccio.
Nutritional information. Average nutritional values per 100 g of product
| | |
| --- | --- |
| Protein | 24,00 % |
| Carbohydrates | 2,00 % |
| of which sugar | <0,05 % |
| Fat | 37,00 % |
| | |
| --- | --- |
| of which saturated fat | 27,00 % |
| Energy (kJ-kcal/100g) | 1824-440 |
| Salt | 1,60 % |
| Fat material on dry extract | 55 % |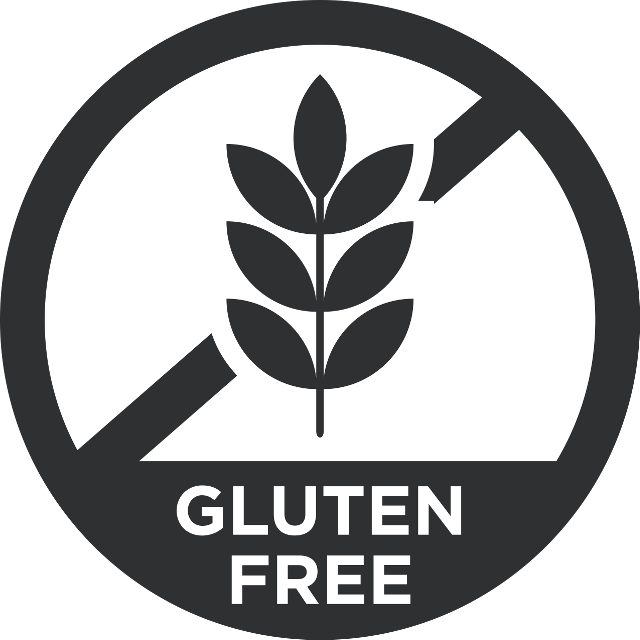 Customers who bought this product also bought: