Blue goat cheese LACTOSE FREE 2,2 Kg
Goat cheese
Blue goat cheese LACTOSE FREE 2,2 Kg
Blue goat cheese - LACTOSE FREE
Creamy cheese with natural mold aroma; an intense matured goat milk flavour. Its smooth and creamy texture makes it perfect to be spread.
WINE-PAIRING: Woody white wines, cava or red wines, as well as crafty lager or bitter beers.
IN THE KITCHEN: A perfect cheese served raw, cooked as a sauce, to fill or as a warm side dish for meats, fishes or salads as well as risotto and pasta.
INGREDIENTS: Pasteurized goat milk, salt, lactic starters, mold and rennet. Full-fat cheese.
FORMATS: 2,2 kg.
Nutritional information. Average nutritional values per 100 g of product
| | |
| --- | --- |
| Protein | 19,00 % |
| Carbohydrates | 2,00 % |
| of which sugar | 0,00 % |
| Fat | 32,00 % |
| of which saturated fat | 21,00 % |
| of which monounsaturated | 9,70 % |
| | |
| --- | --- |
| of which, polyunsaturated | 1,30 % |
| Fat material on dry extract | 58 % |
| Energy (KCal- KJ/100gr) | 369-1530 |
| Salt | 0,45 % |
| Calcium | 0,49 % |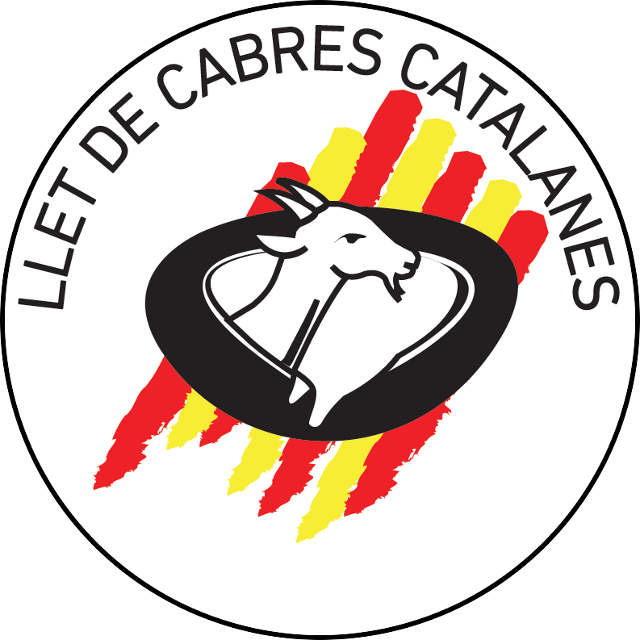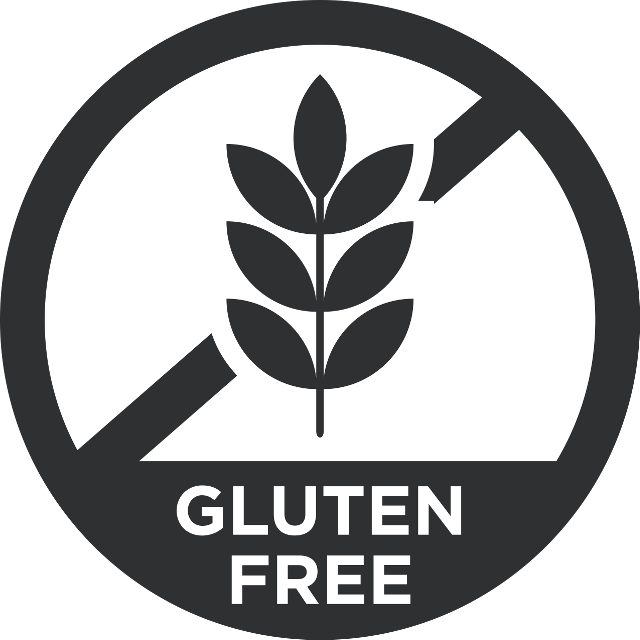 Customers who bought this product also bought: