Semi matured buffalo cheese 850 g LACTOSE FREE
Buffalo cheese
Semi matured buffalo cheese 850 g LACTOSE FREE
Semi matured buffalo cheese - 0% lactose 
There are not enough products in stock
Tax included
Unique due to the milk's origin, it has a close and buttery texture. It shows buffalo milk's from the beginning: it starts with sweet hints, it turns acid and it has a slightly bitter aftertaste tempting to try it again.
WINE-PAIRING: Woody white wine or young rosé, craft lager beer.
IN THE KITCHEN: A very interesting element in a cheese board that contains cheese sfrom different places.
INGREDIENTS: Pasteurized buffalo milk, pasteurized goat milk, salt, egg lisozime, calcic chloride, rennet, lactic starters and natural molds, egg lysozyme.
FORMATS: 850g.
BEST BEFORE: 6 months from the purchase date
Nutritional information. Average nutritional values per 100 g of product
| | |
| --- | --- |
| Protein | 21,07 % |
| Carbohydrates | 3,23 % |
| of which sugar | 0,00 % |
| Fat | 39,80 % |
| of which saturated fat | 28,40 % |
| of which monounsaturated | 9,85 % |
| | |
| --- | --- |
| of which, polyunsaturated | 1,54 % |
| Fat material on dry extract | 59,04 % |
| Energy (KCal- KJ/100gr) | 455-1885 |
| Salt | 1,25 % |
| Calcium | 0,78 % |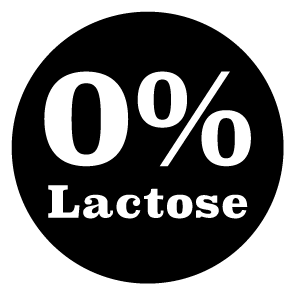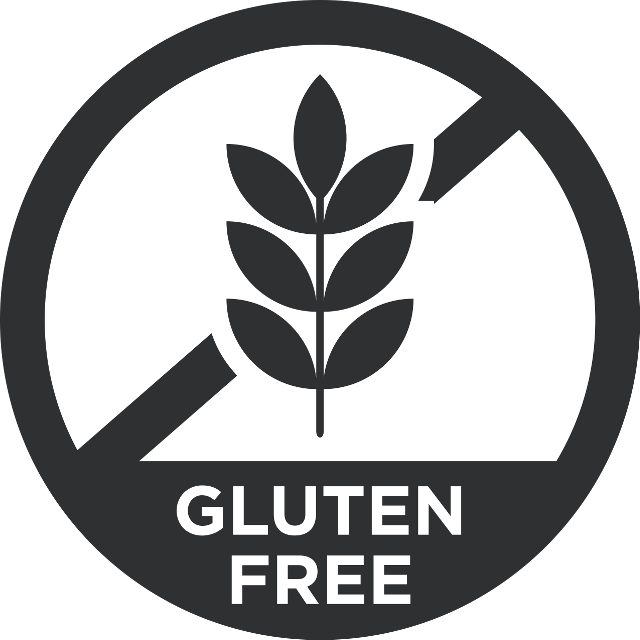 Customers who bought this product also bought: