Cheesefuet XXL Truffle
Cheesefuet
Cheesefuet XXL Truffle
Cheesefuet XXL truffle - lactose free
Out-of-Stock
Tax included
Based on the idea of Cheesefuet we create this product, selected goat's milk and with a generous size allows us a slower and slower maturation, we bet on the maturation with garrotxa mushroom that gives the best of the creamy and mellow texture of the best cheeses Montbrú and its unmistakable aroma. With all the facilities of Cheesefuet, easy to cut, easy to store and perfect for salads, to melt or to make a simple bread with tomato a great dish.
To all these properties we add the flavor of the Moiànès truffle, the most precious treasure delicately extracted from the underground of our region to make it a premium cheese. 
INGREDIENTS: Pasteurized goat's milk, salt, truffle, truffle flavor, stabilizer: calcium chloride, rennet, lactic starters. Edible skin made of collagen and cellulose. Product tends to dry out over time.
Nutritional information. Average nutritional values per 100 g of product
| | |
| --- | --- |
| Protein | 24,80 % |
| Carbohydrates | 4,70 % |
| of which sugar | 0,00 % |
| Fat | 30,16 % |
| of which saturated fat | 21,51 % |
| of which monounsaturated | 7,85 % |
| | |
| --- | --- |
| of which, polyunsaturated | 0,80 % |
| Fat material on dry extract | 47,83 % |
| Energy (kJ-kcal/100g) | 1618-390 |
| Salt | 1,66 % |
| Calcium | 0,61 % |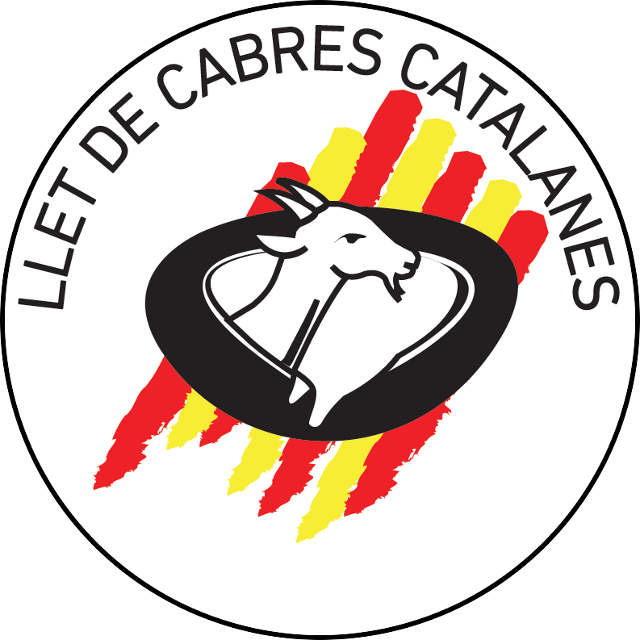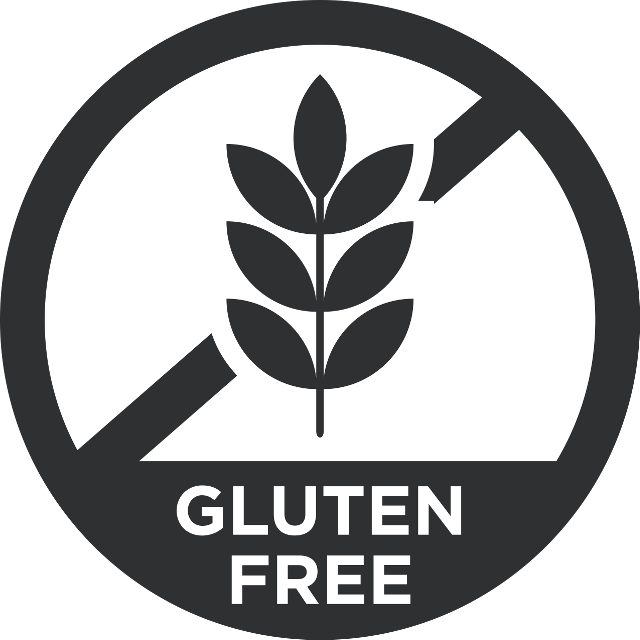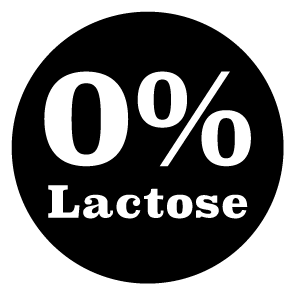 Customers who bought this product also bought: