Cured goat's cheese portion
Goat cheese
Cured goat's cheese portion
Cured goat's cheese
The goat cheese shows that it has been cured providing with rounder and sweeter flavours that remind of dried nuts. It has a semi-hard and fragile texture. An old cheese with its own character. 
WINE-PAIRING: Red wines or white wines with character or bitter beers.
IN THE KITCHEN: The mature cheese makes a difference in the cheese boards. It can be grated and used for risottos. 
INGREDIENTS: Pasteurized goat's milk, salt, lactic starters, calcium chloride and rennet.
FORMATS: Piece 180g. 
Nutritional information. Average nutritional values per 100 g of product
| | |
| --- | --- |
| Protein | 24,86 % |
| Carbohydrates | 5,68 % |
| of which sugar | 0,00 % |
| Fat | 36,91 % |
| of which saturated fat | 26,12 % |
| | |
| --- | --- |
| of which monounsaturated | 9,20 % |
| of which, polyunsaturated | 1,59 % |
| Energy (KCal- KJ/100gr) | 454-1885 |
| Salt | 0,46 % |
| Calcium | 0,82 % |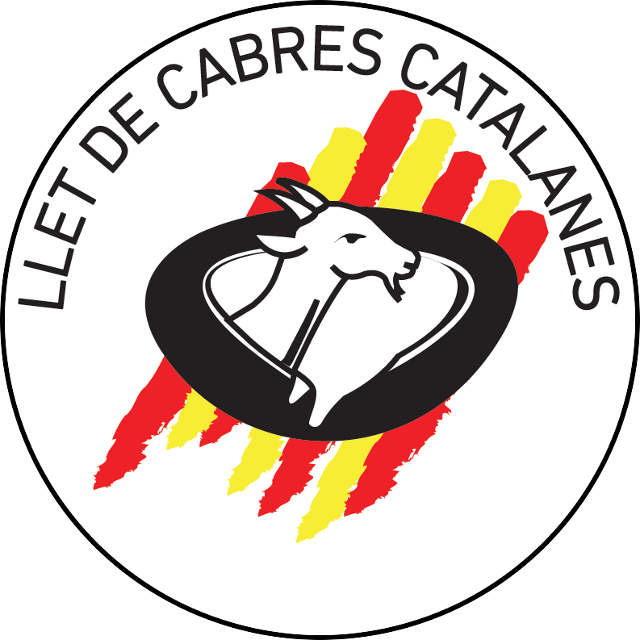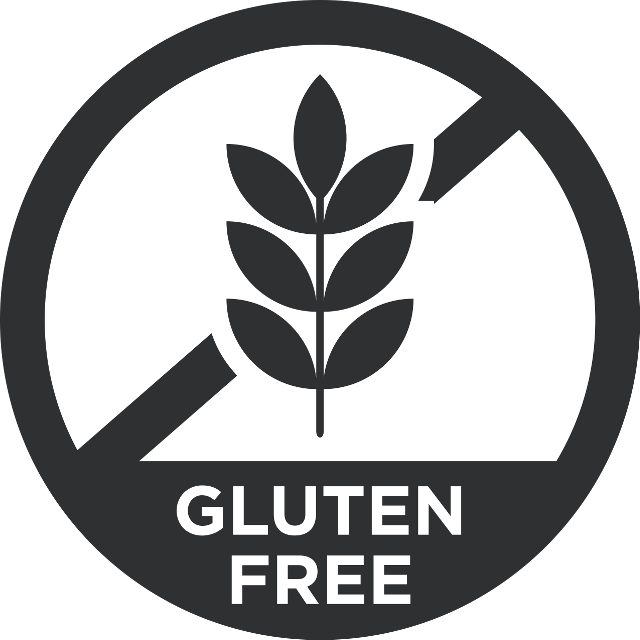 Customers who bought this product also bought: